Keto Recipes for any occasion.
By Course
Featured Low Carb Recipes
Recipes that are still hot.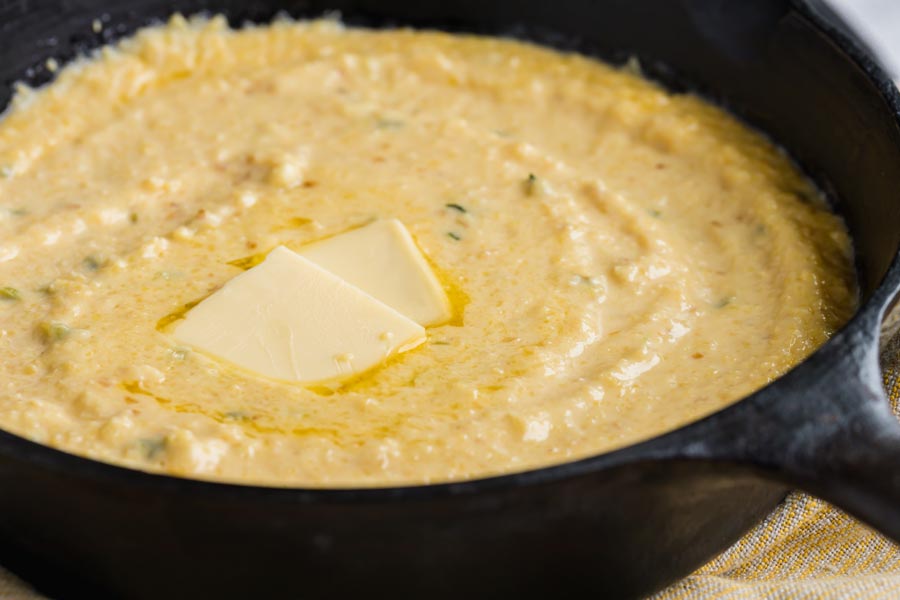 Keto Grits
Not yet rated
Sometimes all you want is a nice comforting bowl of grits for breakfast or to go along with your dinner, and with this keto grits recipe, you can do...
See the Recipe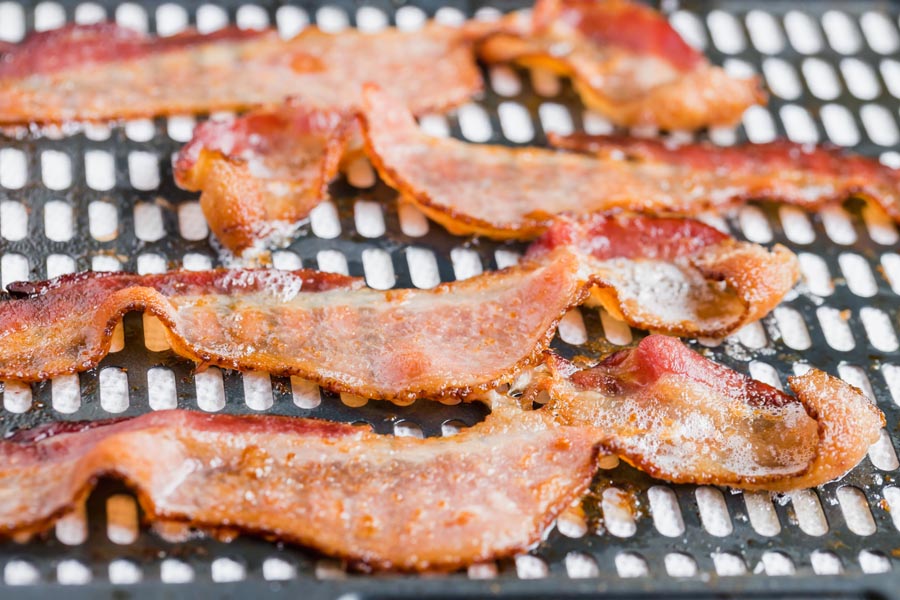 Air Fryer Bacon
Not yet rated
Air fryer bacon makes for a delicious, easy keto breakfast! Learn how to cook bacon in the air fryer with this recipe to make crispy, juicy, perfect...
See the Recipe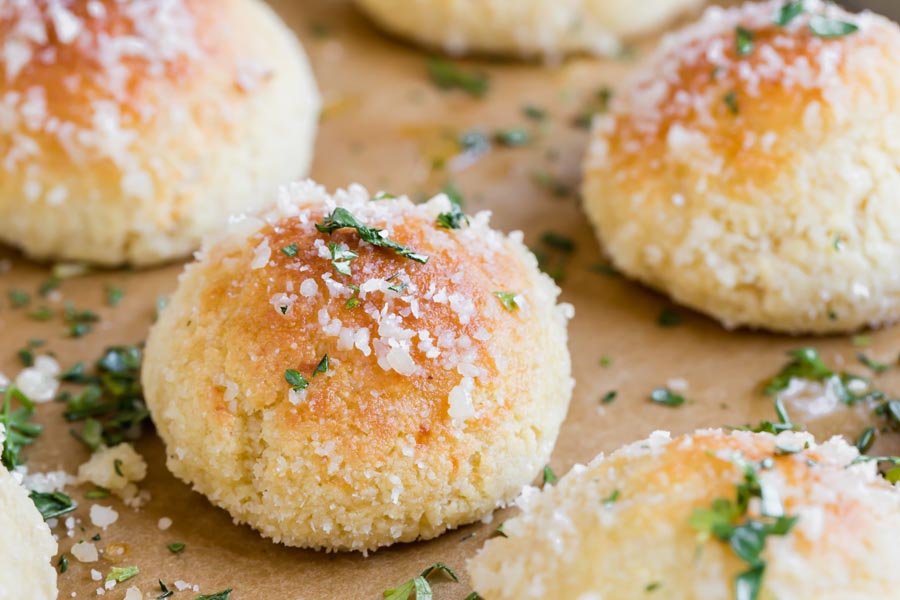 Buttery Keto Parmesan Bread Puffs
5 Stars (2 Reviews)
These buttery keto parmesan bread puffs will become your new favorite low carb poppable low carb bite! They make a great appetizer with ranch or...
See the Recipe
Over
391

Keto Recipes

you will love

.

We test a lot of recipes for the ketogenic diet, not all make the cut. These 391 recipes we are proud of and we are sure you will love them.
892
Hours of Video Footage
More Keto Recipes
Recent dishes to try