Keto Recipes for any occasion.
By Course
Featured Low Carb Recipes
Recipes that are still hot.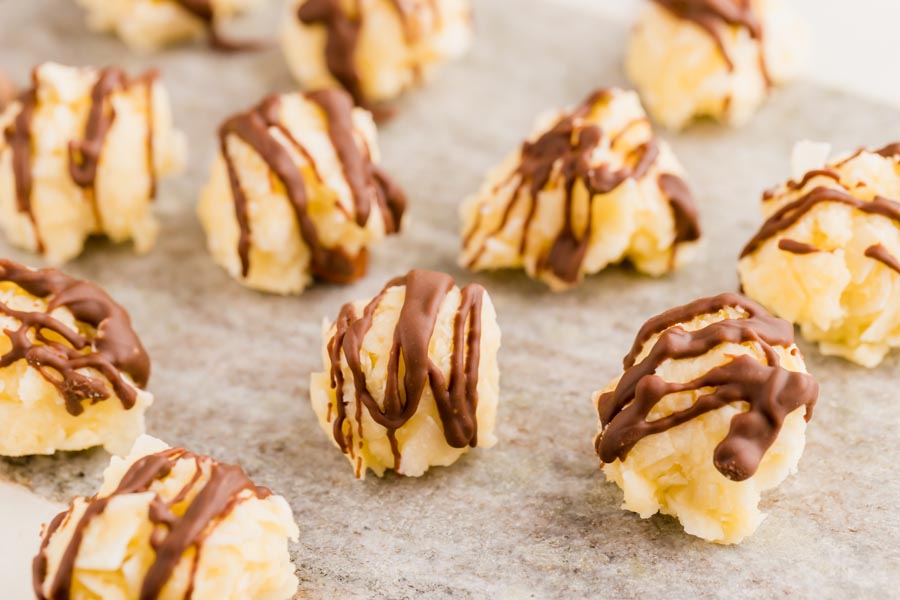 Keto Coconut Joys
Not yet rated
A simple keto candy to make that resembles the flavors an almond joy are these keto coconut joys! Sweet coconut clusters surround an almond and are...
See the Recipe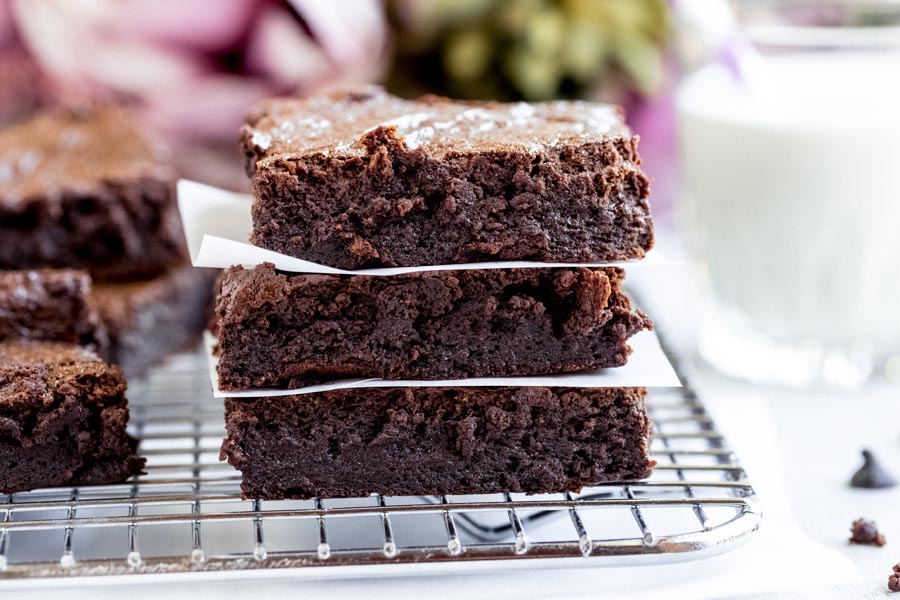 Keto Brownies
5 Stars (2 Reviews)
These easy-to-make keto brownies are gooey, fudgy, chewy, and taste just like regular brownies without sugar and carbs or using almond flour or...
See the Recipe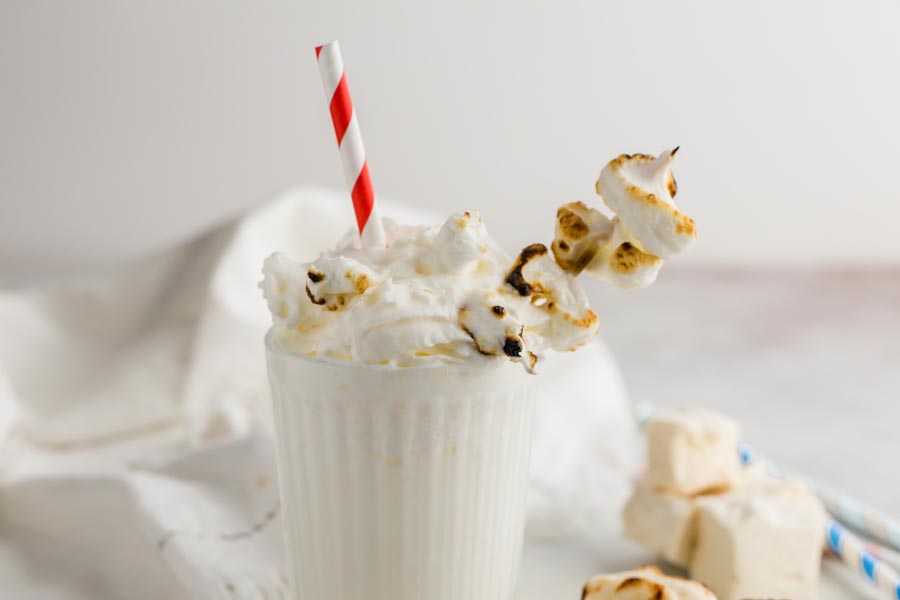 Zero Carb Milkshake
Not yet rated
If you are craving something sweet but don't want to spend a lot of time baking something in the kitchen, try this easy keto milkshake that is near...
See the Recipe
Over
402

Keto Recipes

you will love

.

We test a lot of recipes for the ketogenic diet, not all make the cut. These 402 recipes we are proud of and we are sure you will love them.
892
Hours of Video Footage
More Keto Recipes
Recent dishes to try