Keto Recipes for any occasion.
By Course
Featured Low Carb Recipes
Recipes that are still hot.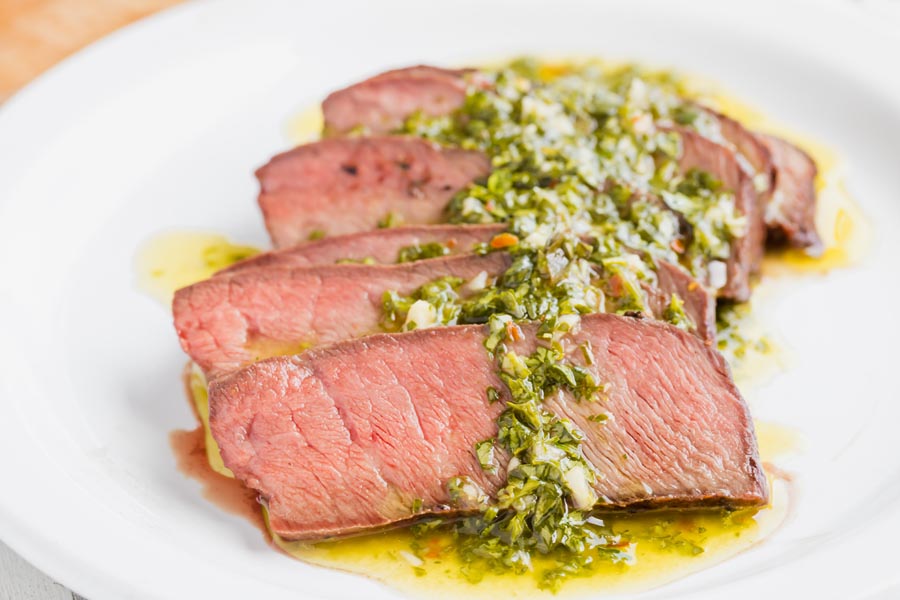 Chimichurri Sauce
Not yet rated
If you are looking for a healthy and simple way to change your boring salted meat into a flavorful masterpiece, this keto chimichurri recipe is it!...
See the Recipe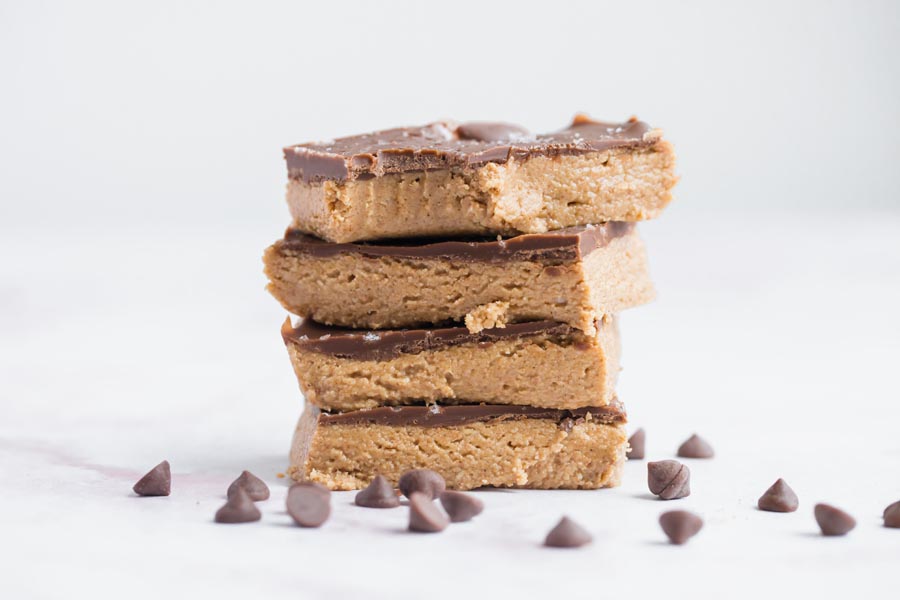 Keto Peanut Butter Bars
Not yet rated
Looking for a low carb dessert? Stop right here! Keto chocolate peanut butter bars are the perfect treat for your cravings! It's a no-bake, low...
See the Recipe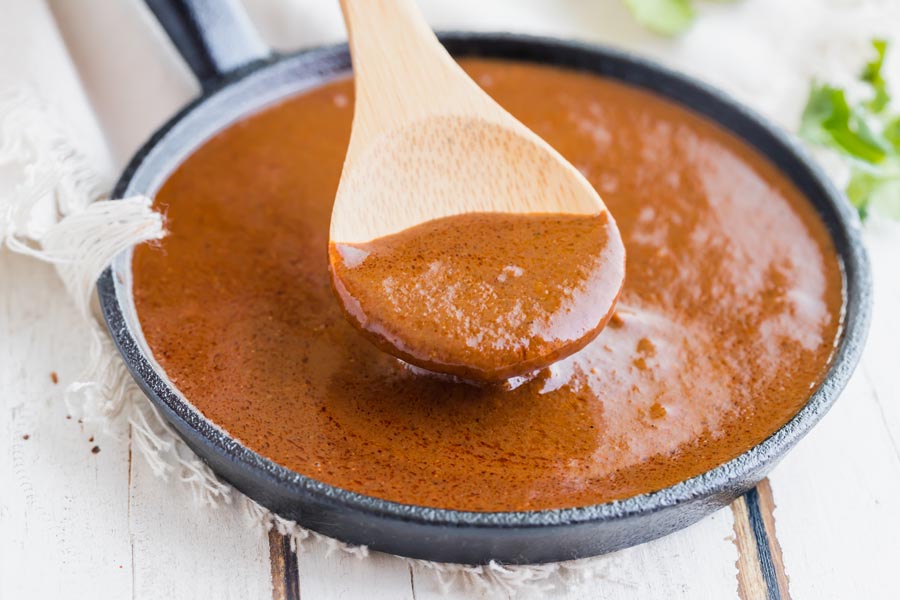 Keto Mole
Not yet rated
This savory Mexican-inspired keto mole sauce will leave you feeling satisfied. With this low carb mole as a base, you can craft a myriad of staple...
See the Recipe
Over
345

Keto Recipes

you will love

.

We test a lot of recipes for the ketogenic diet, not all make the cut. These 345 recipes we are proud of and we are sure you will love them.
892
Hours of Video Footage
More Keto Recipes
Recent dishes to try