Keto Recipes for any occasion.
By Course
Featured Low Carb Recipes
Recipes that are still hot.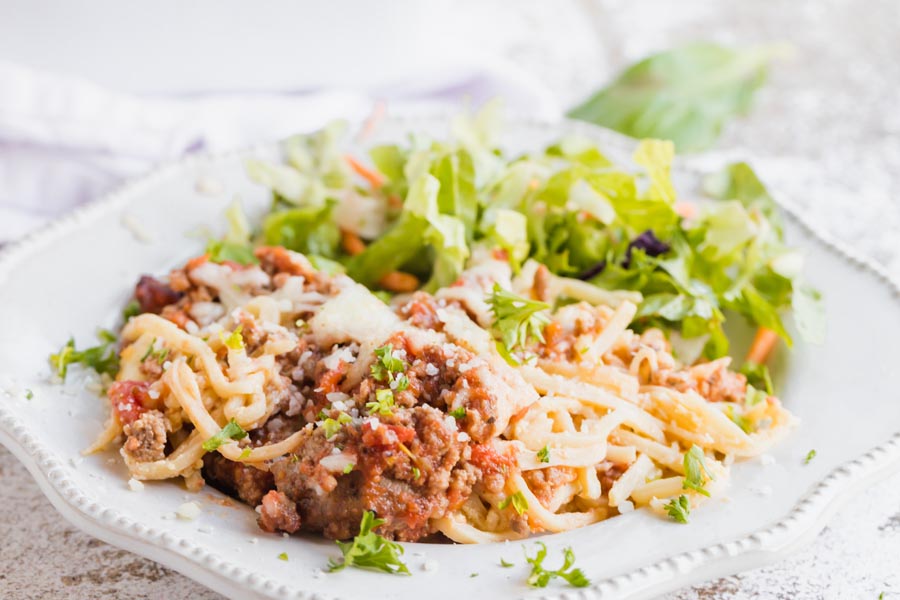 Baked Keto Spaghetti
Not yet rated
Did you think you could never use the words spaghetti and keto in the same line? Think again! I'm here with a scrumptious and hearty baked keto...
See the Recipe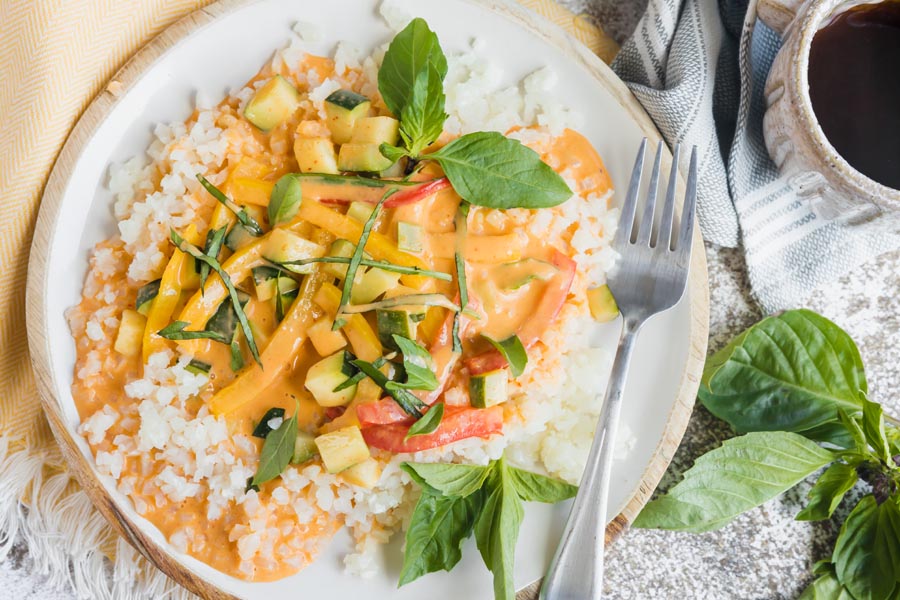 Keto Curry
5 Stars (1 Reviews)
A simple keto curry recipe that you can pour over cauliflower rice and add your favorite vegetables and chicken for an easy keto chicken curry...
See the Recipe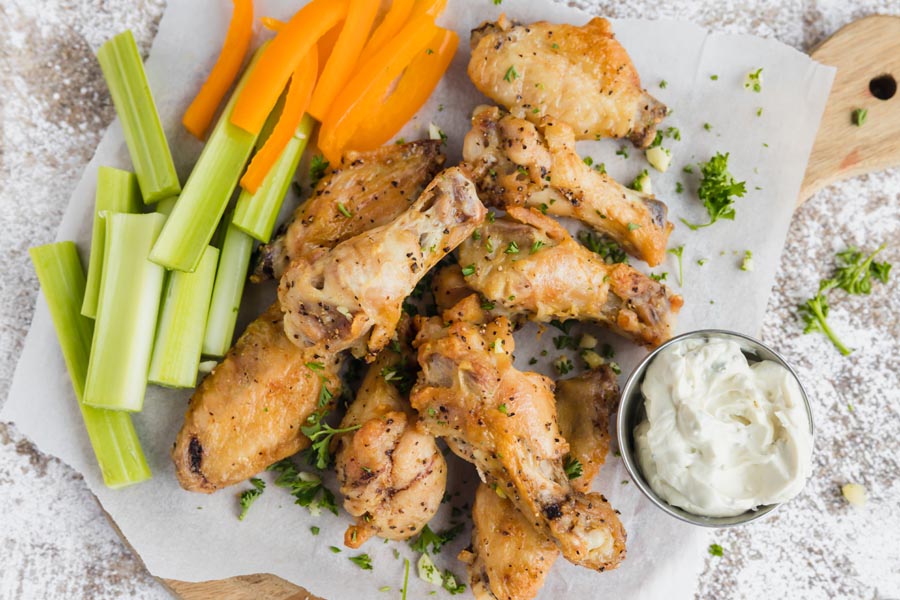 Keto Salt and Vinegar Wings
Not yet rated
Crispy baked keto salt and vinegar wings - the perfect combination of salty and tangy flavors. Great as an appetizer or even for a quick lunch!
See the Recipe
Over
328

Keto Recipes

you will love

.

We test a lot of recipes for the ketogenic diet, not all make the cut. These 328 recipes we are proud of and we are sure you will love them.
892
Hours of Video Footage
More Keto Recipes
Recent dishes to try