Keto Recipes for any occasion.
By Course
Featured Low Carb Recipes
Recipes that are still hot.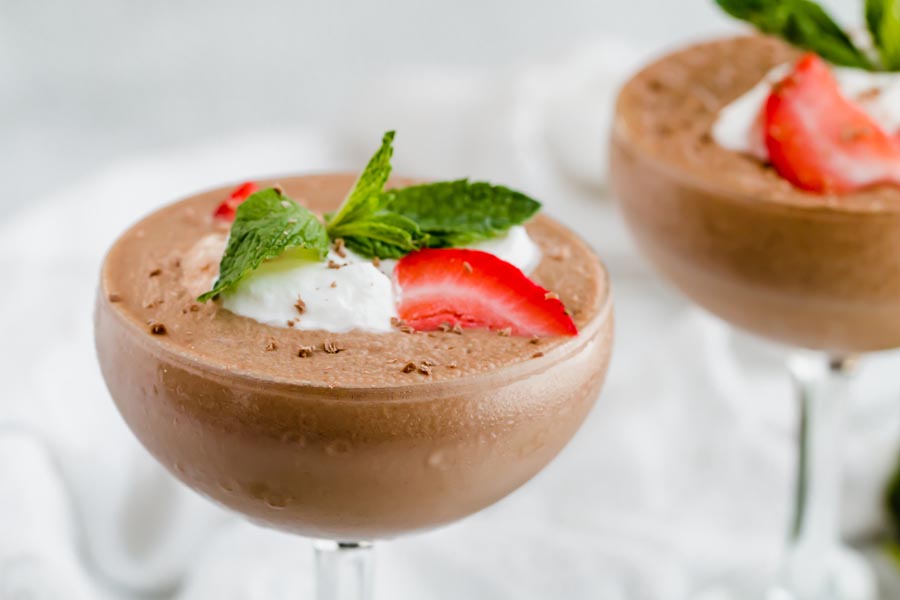 Frozen Hot Chocolate
Not yet rated
Frozen hot chocolate so rich, you won't believe it is actually keto friendly! This recipe makes an easy blended hot chocolate that is served frozen...
See the Recipe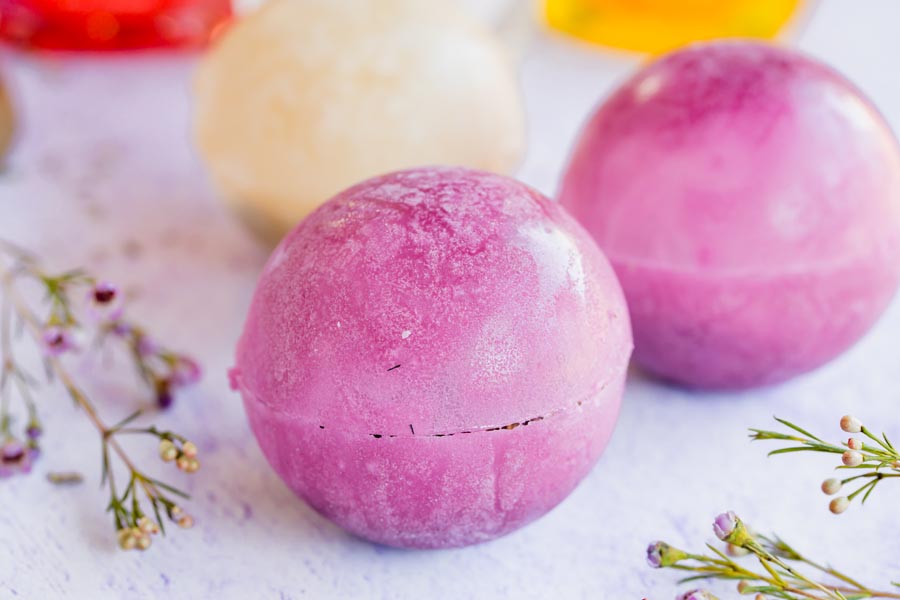 Tea Bombs
Not yet rated
These sugar free tea bombs will bring your favorite beverage to the next level without using isomalt crystals. They are crafted using loose or bagged...
See the Recipe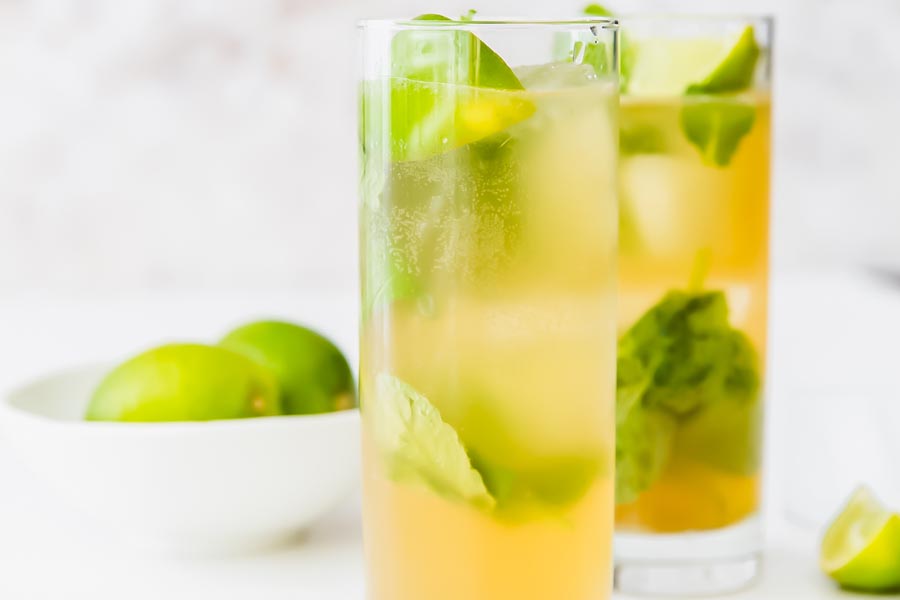 Keto Mojito
Not yet rated
A sugar free keto mojito is the perfect refreshing drink for a hot summer day. The lime, mint, rum, and club soda come together beautifully for a...
See the Recipe
Over
362

Keto Recipes

you will love

.

We test a lot of recipes for the ketogenic diet, not all make the cut. These 362 recipes we are proud of and we are sure you will love them.
892
Hours of Video Footage
More Keto Recipes
Recent dishes to try