Keto Recipes for any occasion.
By Course
Featured Low Carb Recipes
Recipes that are still hot.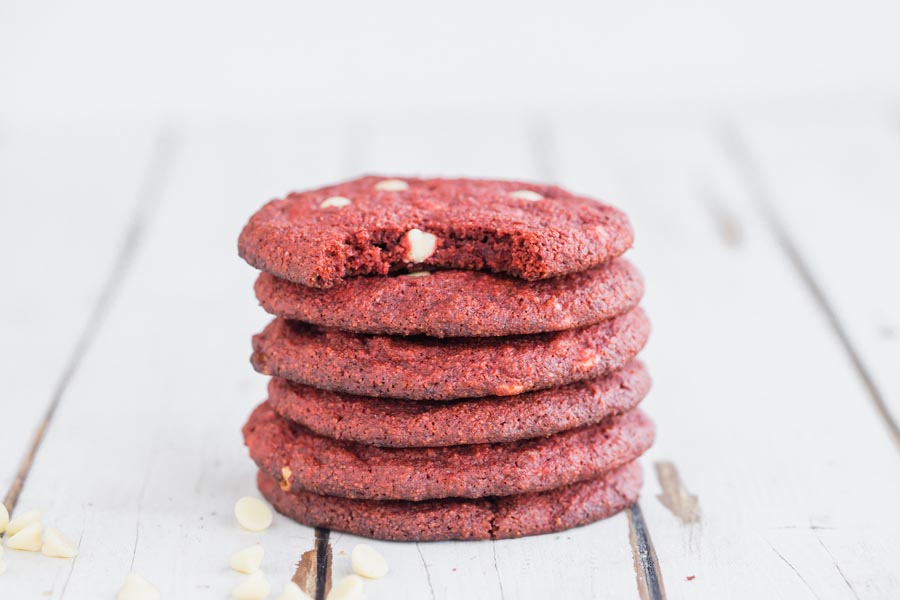 Keto Red Velvet Cookies
Not yet rated
Soft and chewy keto red velvet cookies are filled with chunks of sugar-free white chocolate chips. This combination is what dreams are made of. It's...
See the Recipe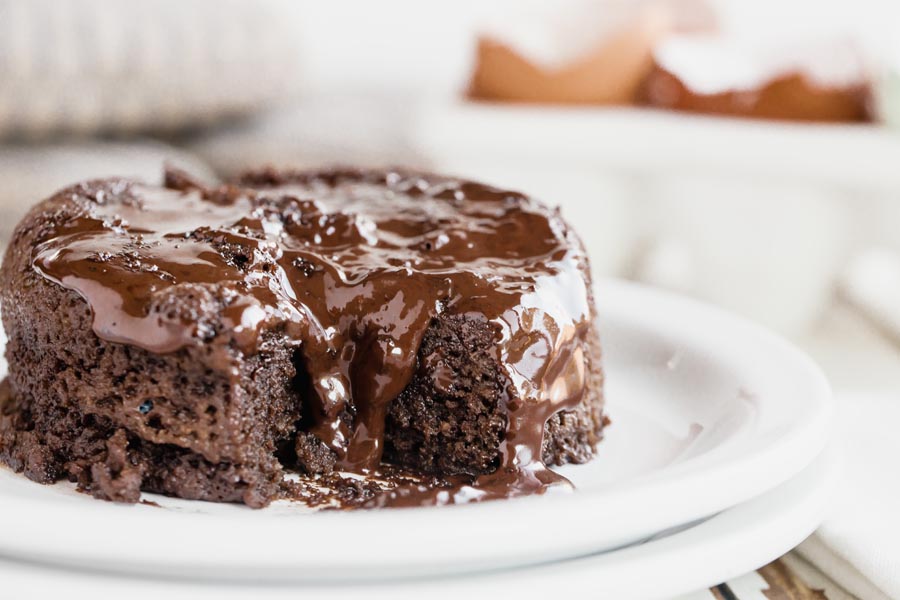 Keto Chocolate Lava Cake
Not yet rated
Rich, molten keto lava cake is a decadent chocolate cake with a melty center of sugar free chocolate oozing out of it. Top with whipped cream or low...
See the Recipe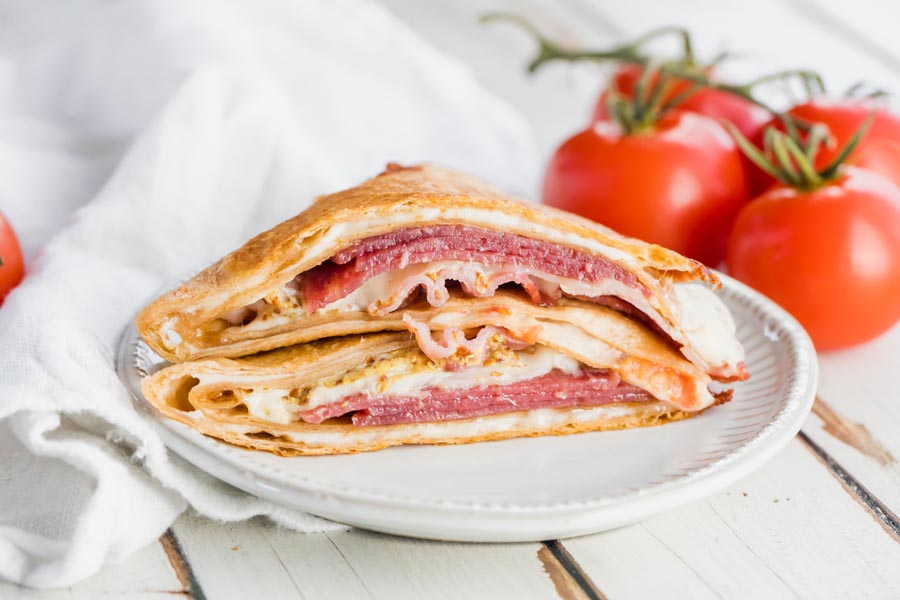 Keto Tortilla Wrap
Not yet rated
A low carb version of the viral tortilla wrap hack, this keto tortilla wrap is filled with layers of salami, bacon, tomato and cheese. What makes the...
See the Recipe
Over
291

Keto Recipes

you will love

.

We test a lot of recipes for the ketogenic diet, not all make the cut. These 291 recipes we are proud of and we are sure you will love them.
892
Hours of Video Footage
More Keto Recipes
Recent dishes to try