Keto Recipes for any occasion.
By Course
Featured Low Carb Recipes
Recipes that are still hot.
18 Mins
The Best Keto Bread Rolls
4.9 Stars (62 Reviews)
This recipe for fathead keto bread rolls is the best you will ever have. These keto rolls are fluffy and taste like the holiday rolls your grandma...
See the Recipe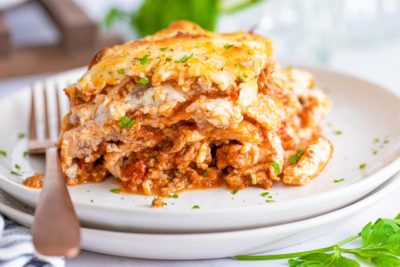 30 Mins
Low Carb Keto Lasagna
4.9 Stars (47 Reviews)
For an easy keto dinner recipe the whole family will enjoy, try this keto lasagna. There is no need to lay down layers of sliced zucchini noodles or...
See the Recipe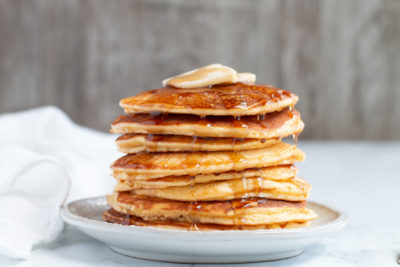 15 Mins
Keto Pancakes
4.8 Stars (56 Reviews)
A delicious keto pancakes recipe that doesn't require a lot of fuss, switches out almond flour for coconut flour and is the BEST low carb pancake...
See the Recipe
Timeless Classics
The BEST Time & User Tested Keto Recipes
Over
429

Keto Recipes

you will love

.

We test a lot of recipes for the ketogenic diet, not all make the cut. These 429 recipes we are proud of and we are sure you will love them.
1369
Hours of Video Footage
More Keto Recipes
Recent dishes to try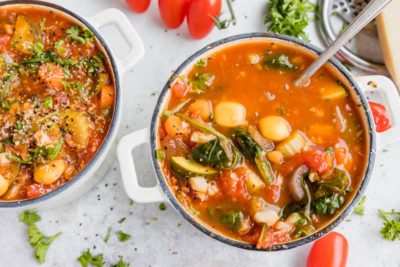 45 Mins
Minestrone Soup
4.5 Stars (2 Reviews)
This minestrone soup is the best low-carb comfort soup for a chilly day! Instead of kidney beans or great northern beans, this recipe uses a unique,...
See the Recipe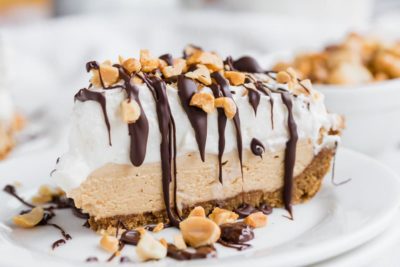 35 Mins
Keto Peanut Butter Pie
5 Stars (2 Reviews)
Keto peanut butter pie is sweet, creamy, and decadent, and the best part is that it's a no-bake recipe (except for the chocolate cookie crust)! The...
See the Recipe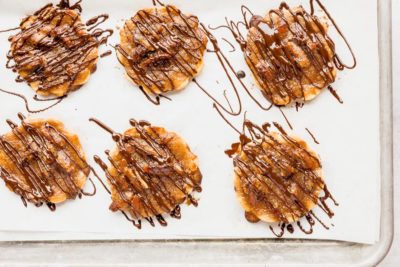 50 Mins
Keto Pecan Pie Cookies
5 Stars (2 Reviews)
Keto pecan pie cookies have all of the fall flavors of pecan pie while in the form of freshly baked cookies! These keto cookies are a great way to...
See the Recipe