328 Low Carb Recipes for the Keto Diet
Breakfast, lunch, dinner and more - low carb recipes and dishes for the keto diet.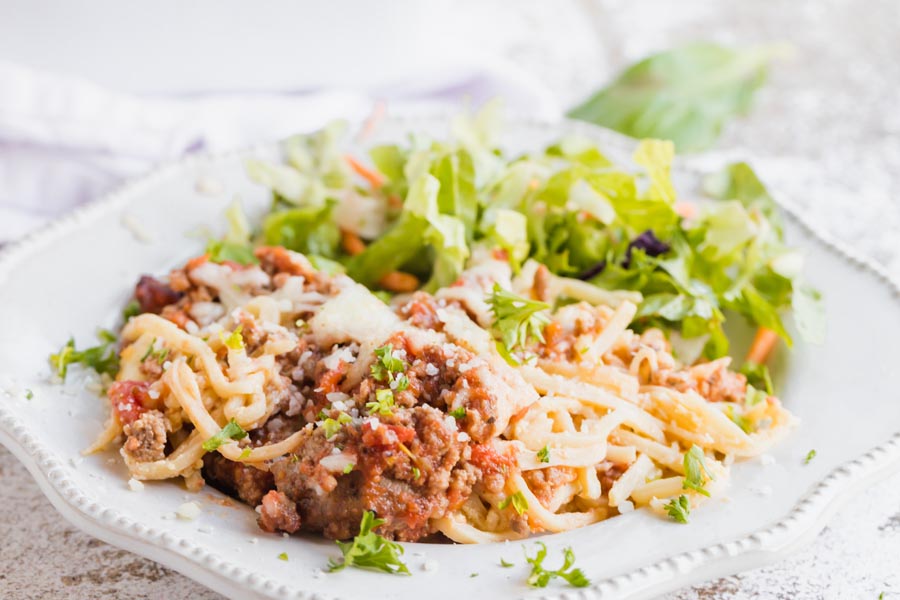 Baked Keto Spaghetti
Did you think you could never use the words spaghetti and keto in the same line? Think again! I'm here with a scrumptious and hearty baked keto spaghetti casserole. It's a simple and easy recipe that you can enjoy on a busy weekday. Plus it's a freezer meal too. Let's dive in!
See the Recipe