313 Low Carb Recipes for the Keto Diet
Breakfast, lunch, dinner and more - low carb recipes and dishes for the keto diet.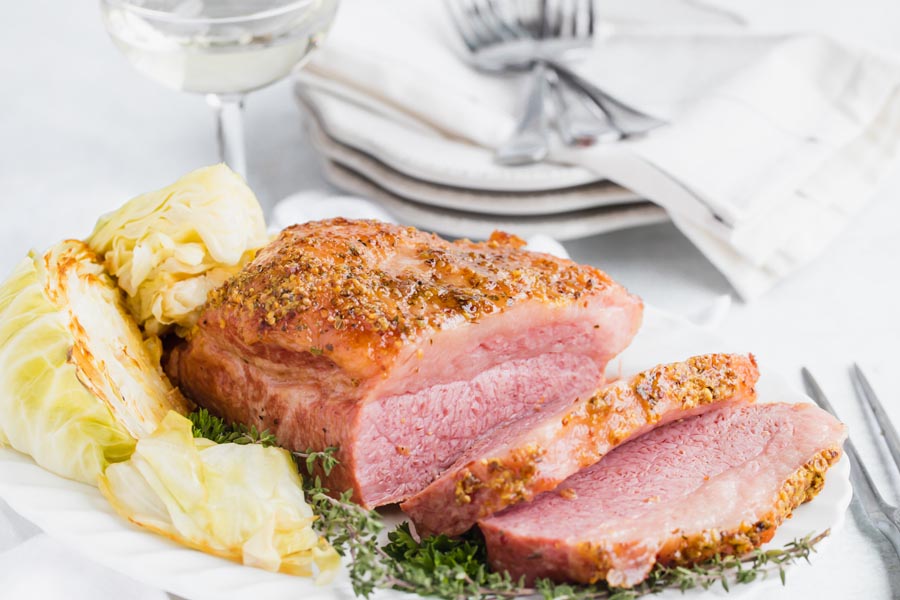 Baked Corned Beef
Made with just 5 ingredients, this baked corned beef and cabbage is a low-carb version of the traditional Irish dish. It is braised in white wine and finished with a mustard glaze which yields a tender interior along with an explosion of delicious flavors.
See the Recipe