345 Low Carb Recipes for the Keto Diet
Breakfast, lunch, dinner and more - low carb recipes and dishes for the keto diet.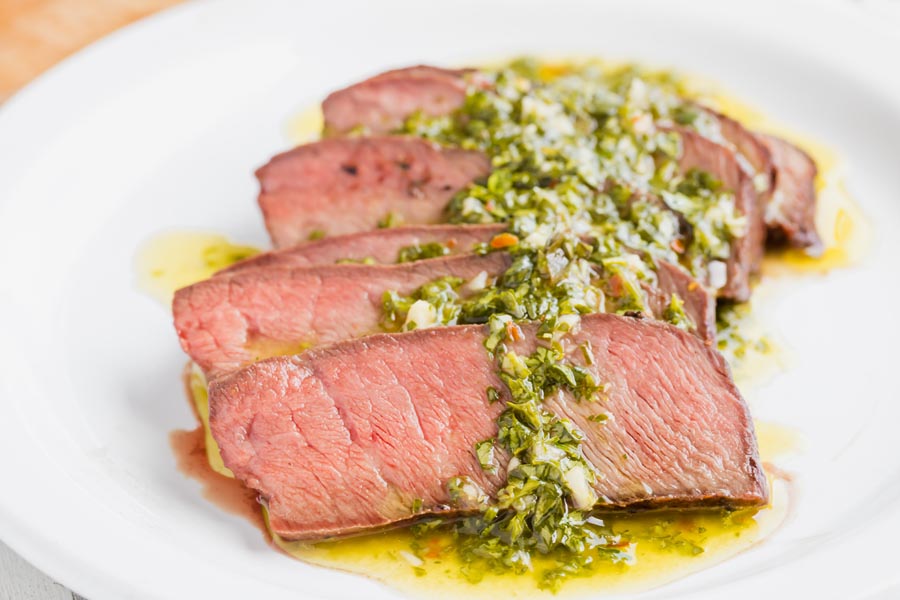 Chimichurri Sauce
If you are looking for a healthy and simple way to change your boring salted meat into a flavorful masterpiece, this keto chimichurri recipe is it! Chimichurri sauce is a light sauce that is full of herbs such as parsley, cilantro, and garlic, giving any protein an extra kick of flavor.
See the Recipe