429 Low Carb Recipes for the Keto Diet
Breakfast, lunch, dinner and more - low carb recipes and dishes for the keto diet.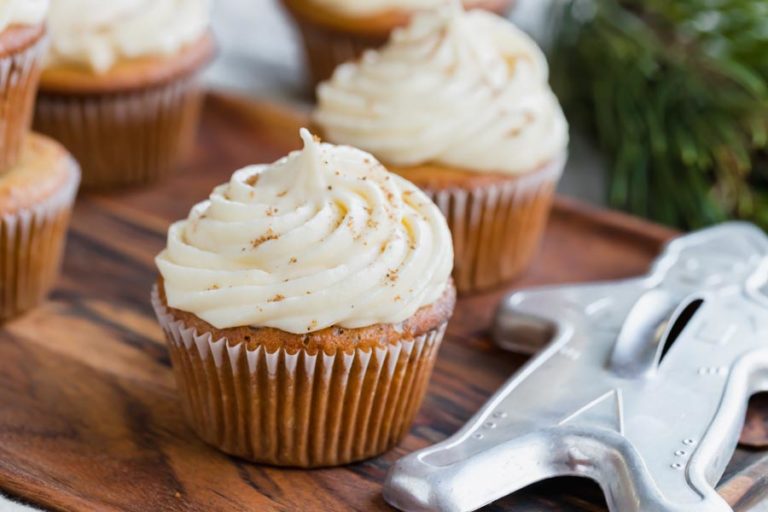 Keto Gingerbread Muffins
Keto gingerbread muffins are moist, light, and perfect for the holiday season! These spiced baked treats are made with a secret ingredient to enhance the gingerbread flavor. You can even turn these muffins into keto gingerbread cupcakes by topping them with a sugar-free cream cheese frosting.
See the Recipe