391 Low Carb Recipes for the Keto Diet
Breakfast, lunch, dinner and more - low carb recipes and dishes for the keto diet.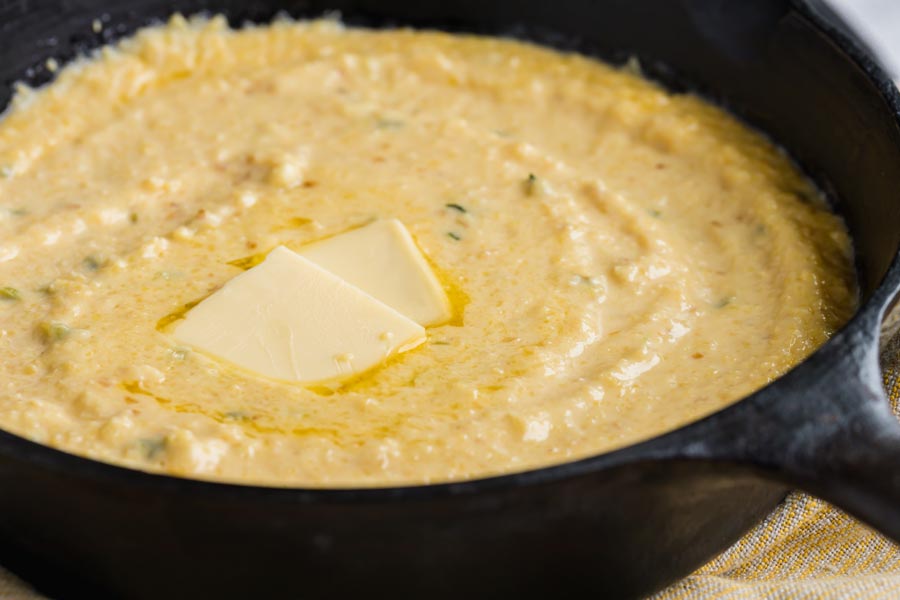 Keto Grits
Sometimes all you want is a nice comforting bowl of grits for breakfast or to go along with your dinner, and with this keto grits recipe, you can do just that! These keto grits are super easy to make, and to keep this recipe low carb, we use lupin beans instead of cornmeal or cauliflower. In this delicious batch of grits, we will be loading it up with jalapeños and cheddar cheese for that extra cheesy goodness.
See the Recipe