402 Low Carb Recipes for the Keto Diet
Breakfast, lunch, dinner and more - low carb recipes and dishes for the keto diet.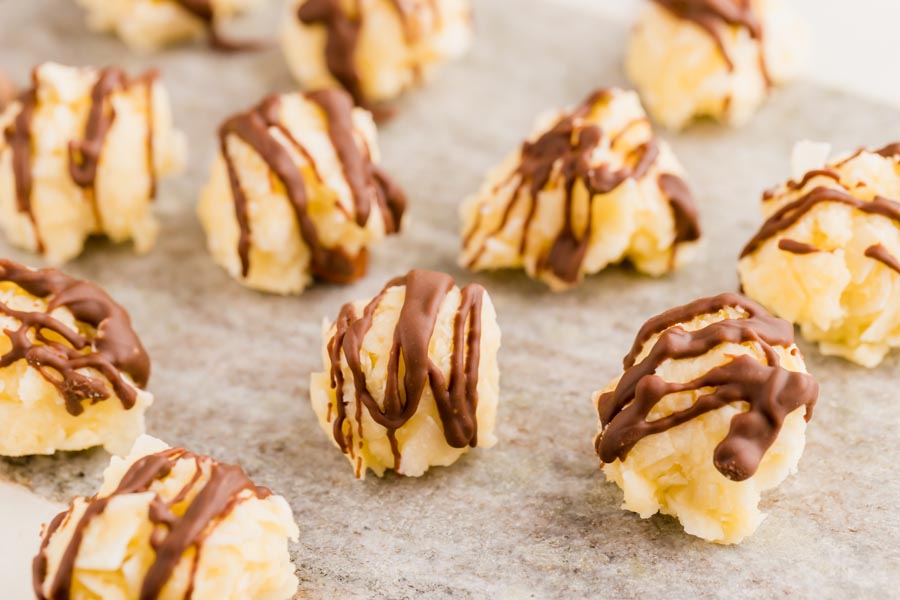 Keto Coconut Joys
A simple keto candy to make that resembles the flavors an almond joy are these keto coconut joys! Sweet coconut clusters surround an almond and are drizzles in a sugar free chocolate covering. It will be hard to start at one.
See the Recipe