578 Low Carb Recipes for the Keto Diet
Breakfast, lunch, dinner and more - low carb recipes and dishes for the keto diet.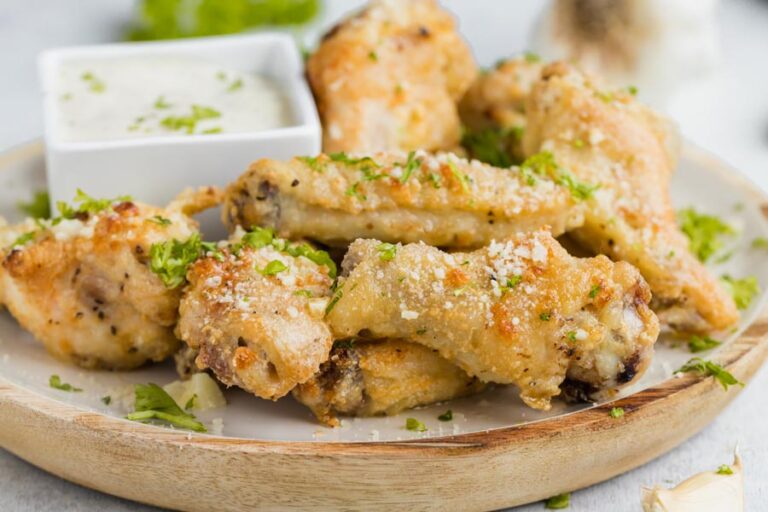 Garlic Parmesan Wings
Indulge in these irresistibly crispy and juicy Garlic Parmesan Wings. Boasting with the perfect mix of cheese and garlicky flavor, these party wings are easily prepared in an air-fryer or oven making them a welcome choice for any occasion.
See the Recipe