287 Low Carb Recipes for the Keto Diet
Breakfast, lunch, dinner and more - low carb recipes and dishes for the keto diet.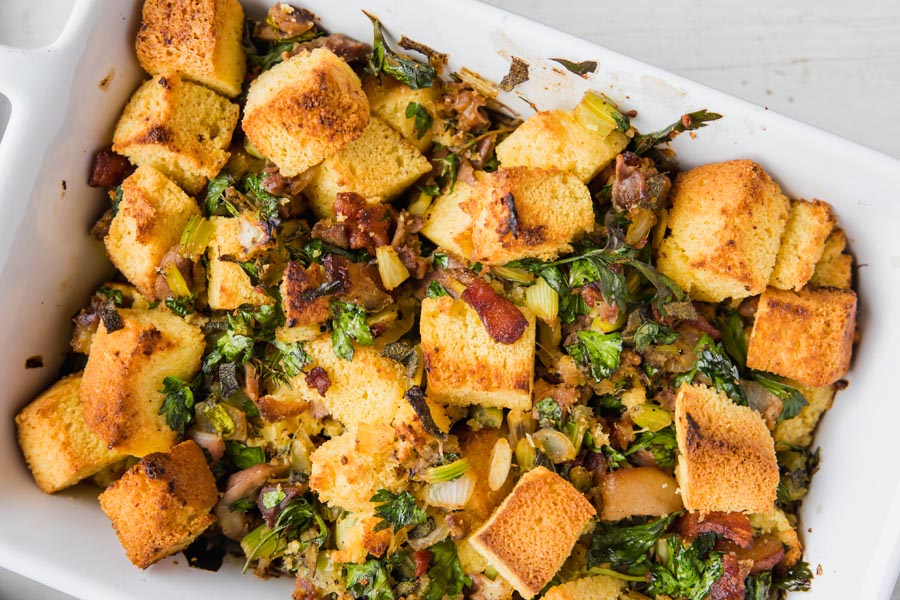 Keto Cornbread Stuffing
Full of savory bacon, gizzards and fresh herbs, this keto cornbread stuffing has unbelievable flavor. This low carb holiday side dish starts with an easy keto cornbread recipe that is mixed with all the fresh ingredients found in traditional dressing but without the carbs! Make ahead instructions included.
See the Recipe