362 Low Carb Recipes for the Keto Diet
Breakfast, lunch, dinner and more - low carb recipes and dishes for the keto diet.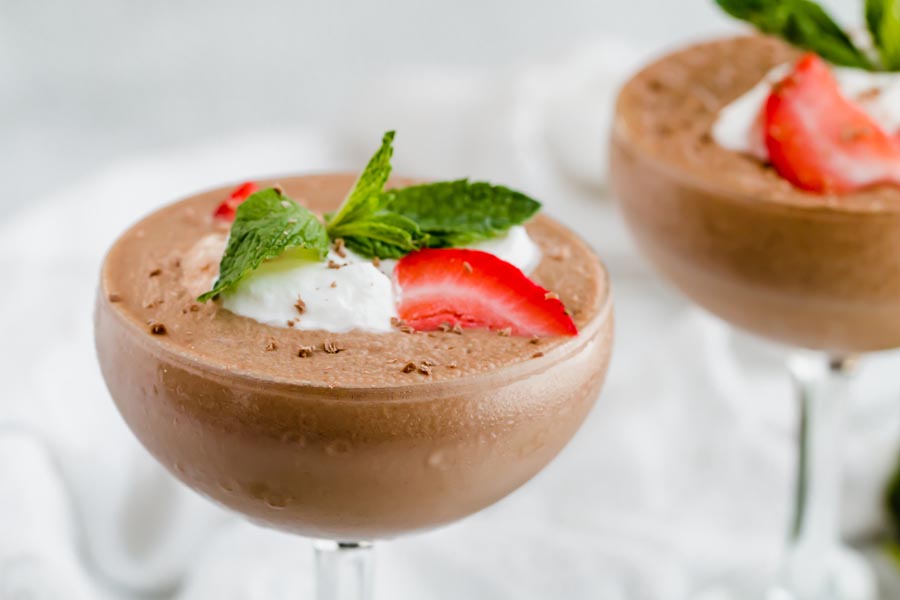 Frozen Hot Chocolate
Frozen hot chocolate so rich, you won't believe it is actually keto friendly! This recipe makes an easy blended hot chocolate that is served frozen - perfect for the hot Summer days!
See the Recipe