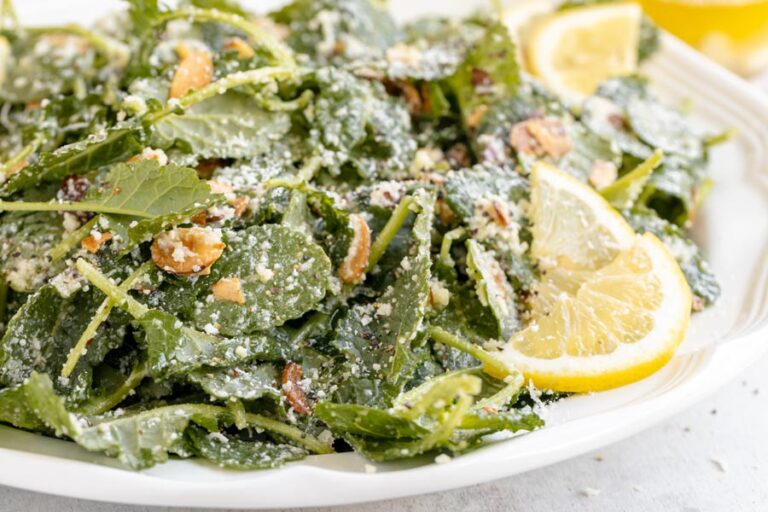 Lemon Garlic Kale Salad
This Lemon Garlic Kale Salad is an effortless, flavor-packed side dish that comes together quickly with simple ingredients like kale, toasted almonds, parmesan, and a homemade zesty lemon-garlic dressing, making it ideal for last-minute potlucks, cookouts, or any casual meal.
See the Recipe
Keto Sides Ideas
This collection of keto side dishes don't just play the supporting actor, sometimes they are the star of the show. From mashed cauliflower to keto potato salad, you'll find something in here to add to your dinner table or bring to your next potluck.?