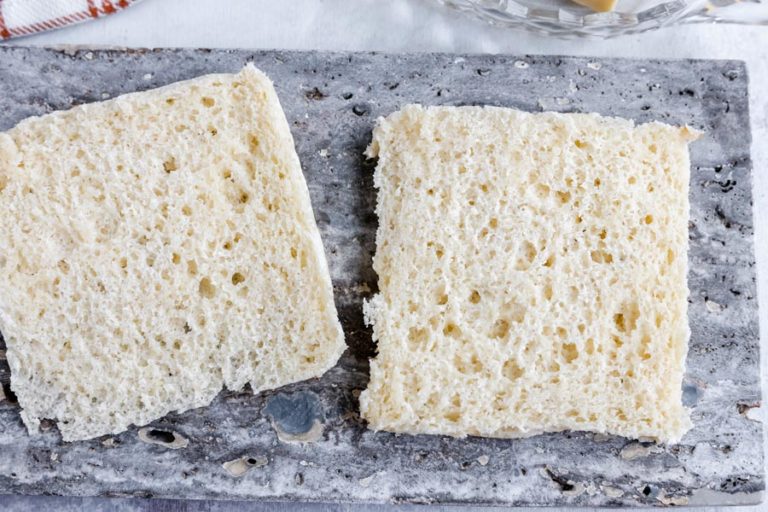 90 Second Keto Bread
The best airy, fluffy keto bread that looks and tastes like bread - all without that eggy flavor typical of most keto bread recipes. Just 90 seconds to bake and you see what this recipe is better than sliced bread.
See the Recipe
Keto Sides Ideas
This collection of keto side dishes don't just play the supporting actor, sometimes they are the star of the show. From mashed cauliflower to keto potato salad, you'll find something in here to add to your dinner table or bring to your next potluck.?