53 Keto Appetizers Recipes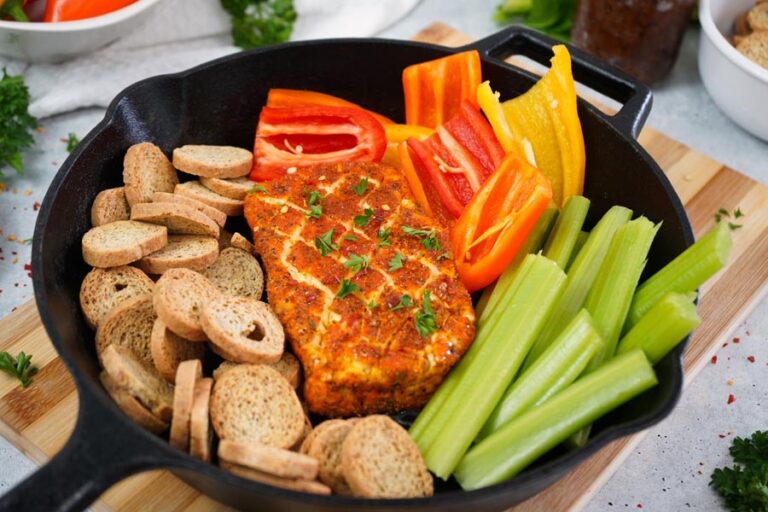 Smoked Cream Cheese
Turn a block of cream cheese into a smoky, creamy spread for crackers and vegetables. Smoked cream cheese seasoned with BBQ rub, red pepper flakes and more is the best way to impress your friends at your next cookout!
See the Recipe
Keto Appetizers Ideas
Crowd pleasing, kid friendly keto bite sized eats. A collection of keto appetizers that will satisfy your hunger and disappear quickly at your next potluck or gathering.?