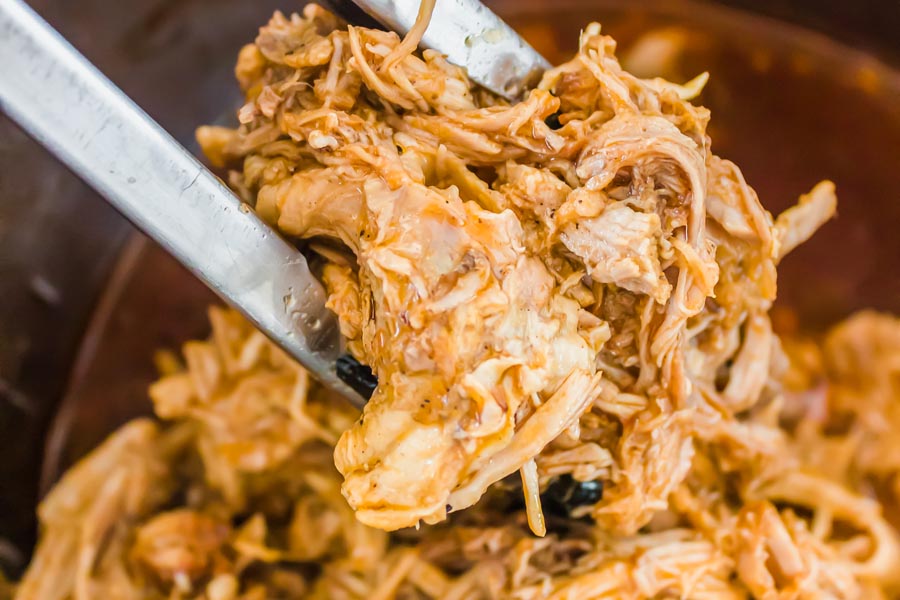 Instant Pot Pulled Pork
Pulled pork is a classic southern American BBQ dish that consists of juicy and flavorful shredded pork. With this recipe, you can make a keto pulled pork in the instant pot. The instant pot is a foolproof way to make delicious pulled pork in half the time it would take in a slow cooker!
See the Recipe
Keto Dinner Ideas
Whether you are looking for easy keto dinners for a busy weeknight or a lavish, elegant keto meal to serve to your sweeties, we have your next dinner covered. Browse through a vast collection of easy keto meals, keto comfort classics, instant pot recipes, air fryer keto meals, and sheet pan dinners.?