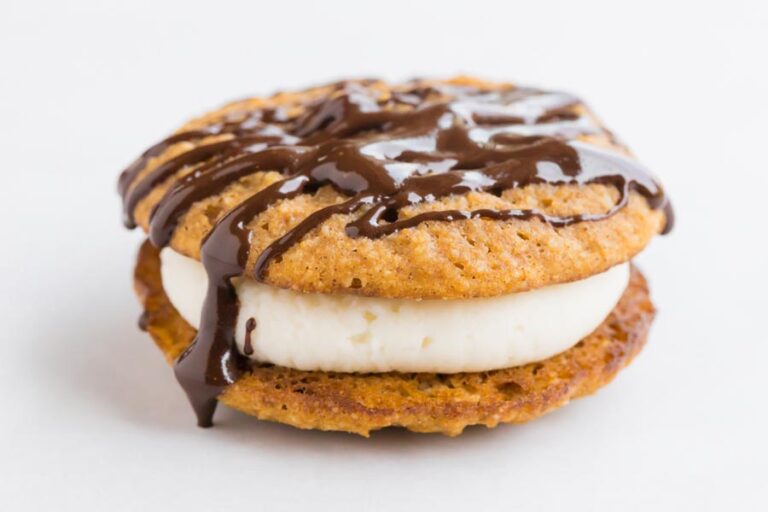 Keto Pumpkin Whoopie Pies
Soft keto pumpkin cookies filled with a luscious, cream cheese whoopie pie filling. Each bite is irresistible. Good thing they are only 1.4 g carbs per cookie!
See the Recipe
Keto Dessert Ideas
Yes, delicious desserts on the keto diet. Browse a wide range of keto desserts designed for those who are chocolate lovers, bonkers for berries and cake connoisseurs.?