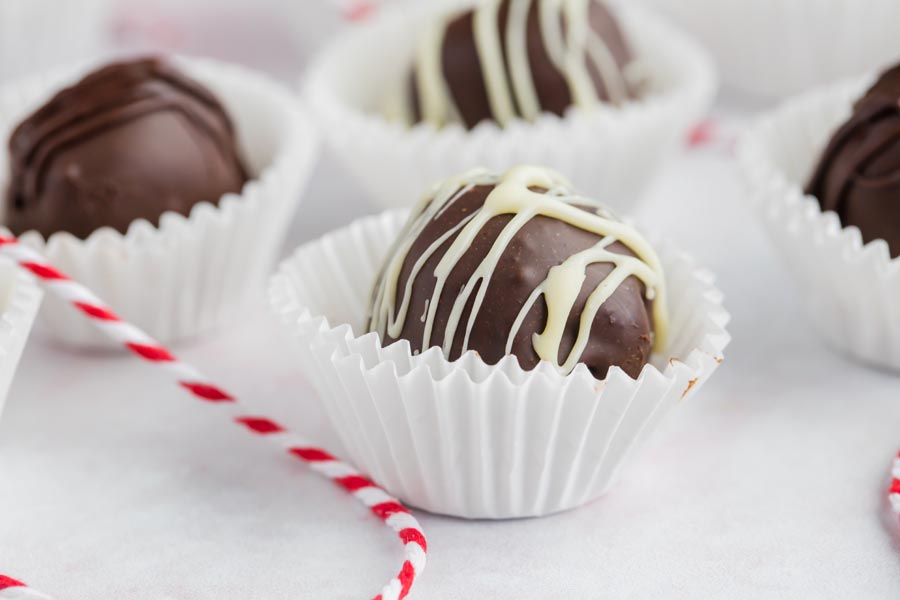 Keto Chocolate Chip Cookies Dough Truffles
Whether you are baking for the holidays, looking for a special treat to give your Valentine or just craving a sugar free bite sized treat, these keto chocolate chip cookie dough truffles are the perfect indulgence.
See the Recipe
Keto Dessert Ideas
Yes, delicious desserts on the keto diet. Browse a wide range of keto desserts designed for those who are chocolate lovers, bonkers for berries and cake connoisseurs.?