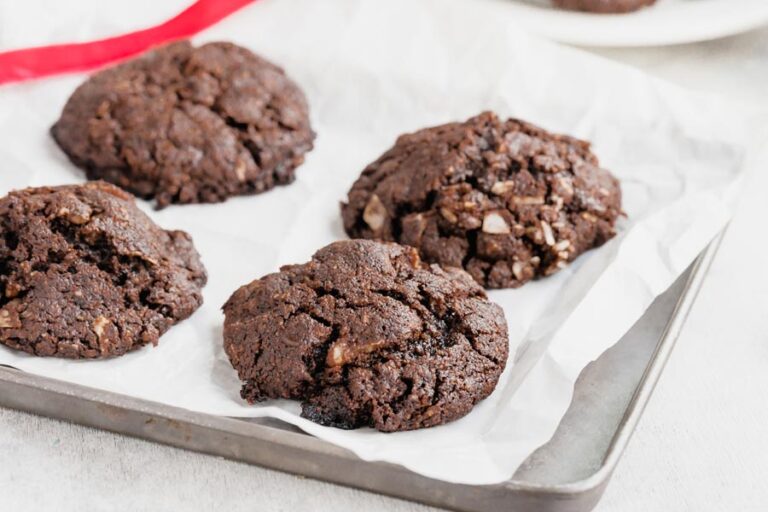 Keto German Chocolate Cookies
Ultra soft and cake-like, these gooey keto German chocolate cookies are filled with components of a favorite cake - chocolate, pecans and coconut!
See the Recipe
Keto Dessert Ideas
Yes, delicious desserts on the keto diet. Browse a wide range of keto desserts designed for those who are chocolate lovers, bonkers for berries and cake connoisseurs.?