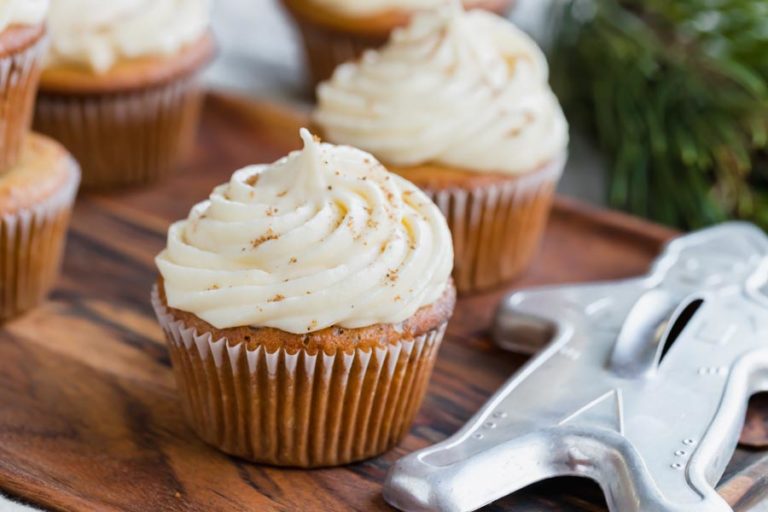 Keto Gingerbread Muffins
Keto gingerbread muffins are moist, light, and perfect for the holiday season! These spiced baked treats are made with a secret ingredient to enhance the gingerbread flavor. You can even turn these muffins into keto gingerbread cupcakes by topping them with a sugar-free cream cheese frosting.
See the Recipe
Keto Dessert Ideas
Yes, delicious desserts on the keto diet. Browse a wide range of keto desserts designed for those who are chocolate lovers, bonkers for berries and cake connoisseurs.?