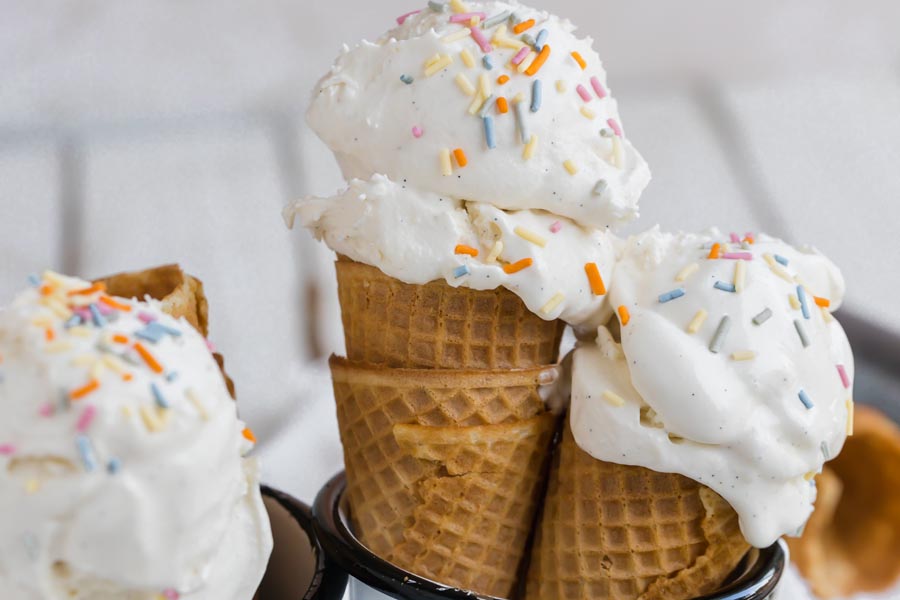 Keto Vanilla Ice Cream
On a hot Summer day, ice cream is a must-have treat! With this easy egg-free keto vanilla ice cream recipe you won't have to miss out! Creamy, soft serve style with only 5 ingredients!
See the Recipe
Keto Dessert Ideas
Yes, delicious desserts on the keto diet. Browse a wide range of keto desserts designed for those who are chocolate lovers, bonkers for berries and cake connoisseurs.?