39 Keto Beverages Recipes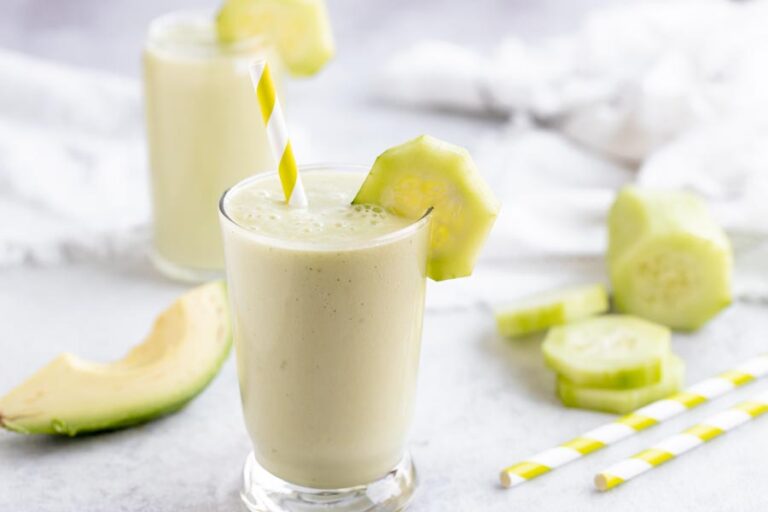 Cucumber Smoothie
Enjoy this frothy green smoothie made of cucumbers and avocado without having to use a banana or milk. This cucumber smoothie will provide hydration and keep you satisfied without using dairy or sugar.
See the Recipe
Keto Beverages Ideas
Non Alcohol and Alcohol infused keto drinks. Share a glass of keto lemonade with your kids or perfect a champagne cocktail at your next dinner party. From healthy keto smoothies to tasty margaritas. We aim to meet your keto beverage needs.?