41 Keto Beverages Recipes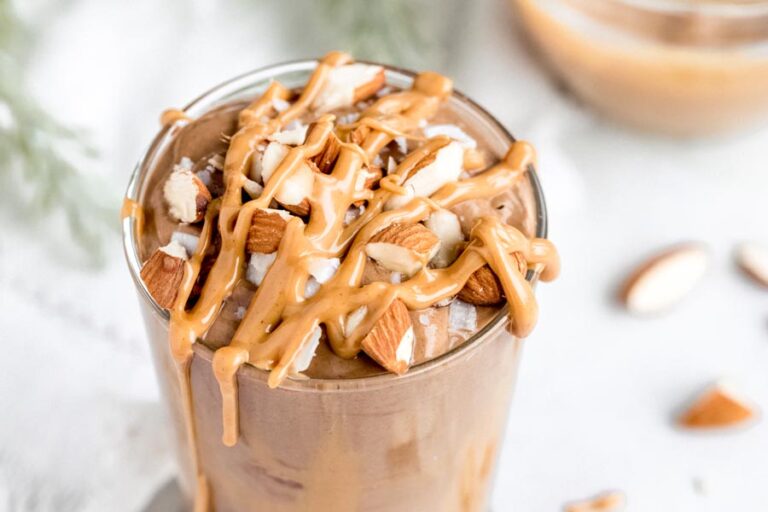 Chocolate Peanut Butter Smoothie
The perfect meal replacement or dessert, this indulgent chocolate peanut butter smoothie is thick and creamy without using bananas! It's easy to customize with your favorite nutritional add in's.
See the Recipe
Keto Beverages Ideas
Non Alcohol and Alcohol infused keto drinks. Share a glass of keto lemonade with your kids or perfect a champagne cocktail at your next dinner party. From healthy keto smoothies to tasty margaritas. We aim to meet your keto beverage needs.?