37 Keto Condiments & Dressings Recipes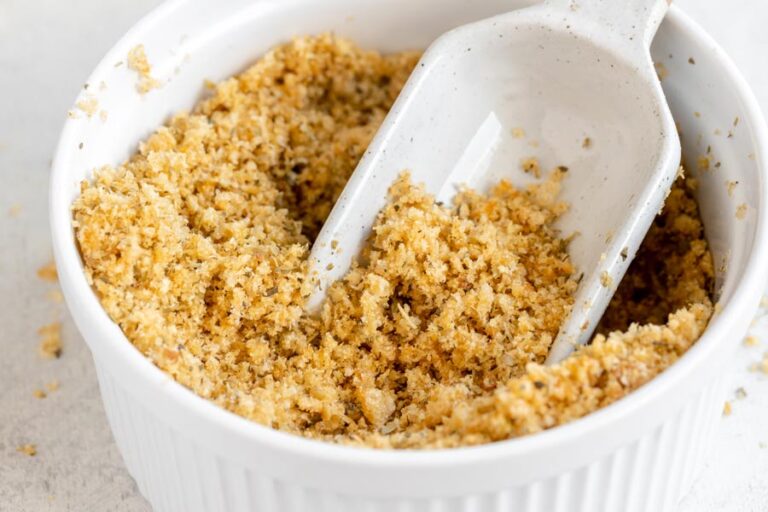 Keto Bread Crumbs
This 3 ingredient recipe for keto bread crumbs adds a thick panko-style breading to your favorite recipes. You'll love that the coating stays crispy and crunchy, no matter what method you use for cooking.
See the Recipe
Keto Condiments & Dressings Ideas
Dressing, dips, sauces and basic condiments. Perfect for the drips, drizzles and dipping you desire on your keto meals.?