23 Keto Condiments & Dressings Recipes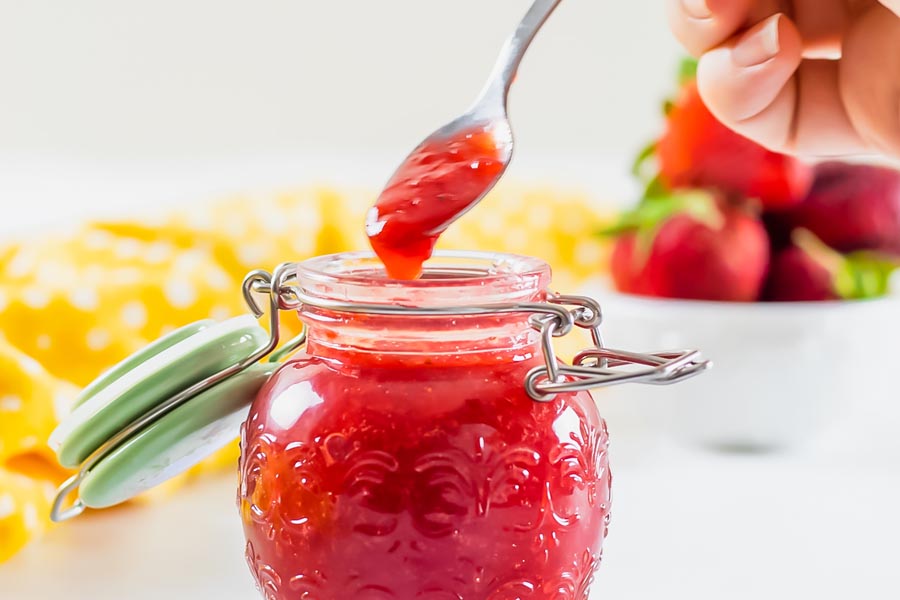 Keto Strawberry Sauce
Delectable keto strawberry sauce is heavenly and packed with antioxidants. It is the perfect nutritious yet sweet topping for keto pancakes, sugar free cheesecakes, low carb ice cream, and Greek yogurt. This easy-to-make recipe only calls for two ingredients: fresh strawberries and a keto-friendly sweetener.
See the Recipe
Keto Condiments & Dressings Ideas
Dressing, dips, sauces and basic condiments. Perfect for the drips, drizzles and dipping you desire on your keto meals.?