24 Keto Condiments & Dressings Recipes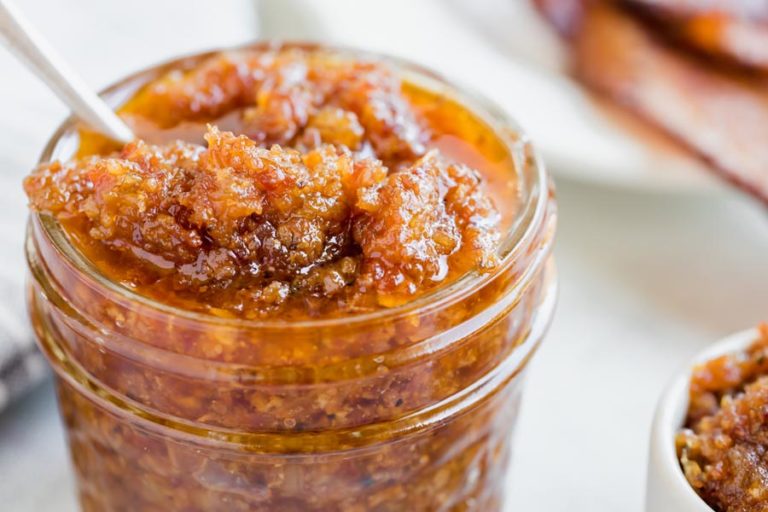 Bacon Jam
Keto Bacon Jam is the perfect condiment for burgers, steak, eggs, and just about every other dish really! The recipe combines sugar free maple syrup and bacon flavors to make a delicious low carb jam!
See the Recipe
Keto Condiments & Dressings Ideas
Dressing, dips, sauces and basic condiments. Perfect for the drips, drizzles and dipping you desire on your keto meals.?