14 Keto Condiments & Dressings Recipes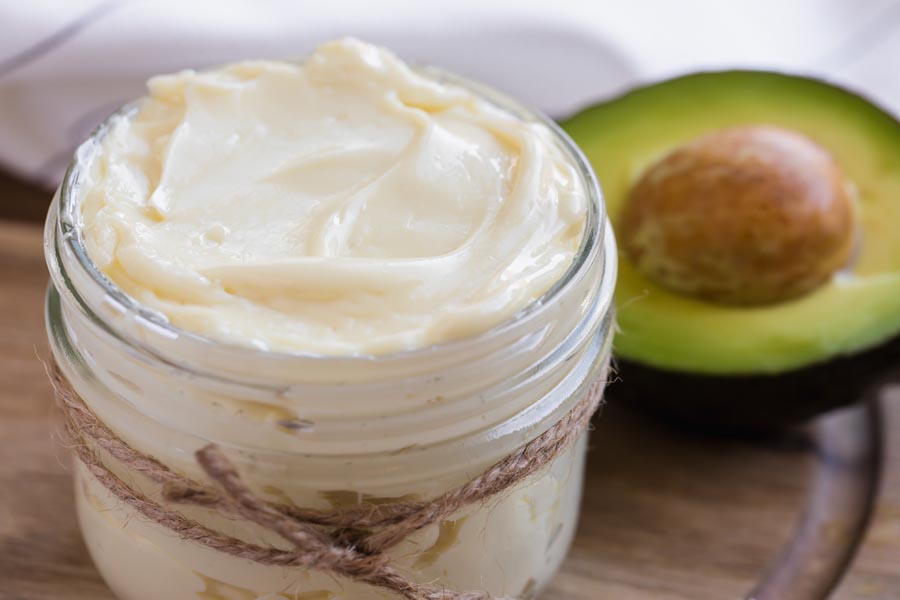 Easy Homemade Avocado Mayonnaise
Delicious and healthy, keto avocado mayo is a great condiment to make sandwiches tastier, sauces thicker, dips more tempting, and marinated chicken flavorsome. It is also quick to make in less than 10 minutes, with ingredients available in any ordinary home kitchen.
See the Recipe
Keto Condiments & Dressings Ideas
Dressing, dips, sauces and basic condiments. Perfect for the drips, drizzles and dipping you desire on your keto meals.?