17 Keto Condiments & Dressings Recipes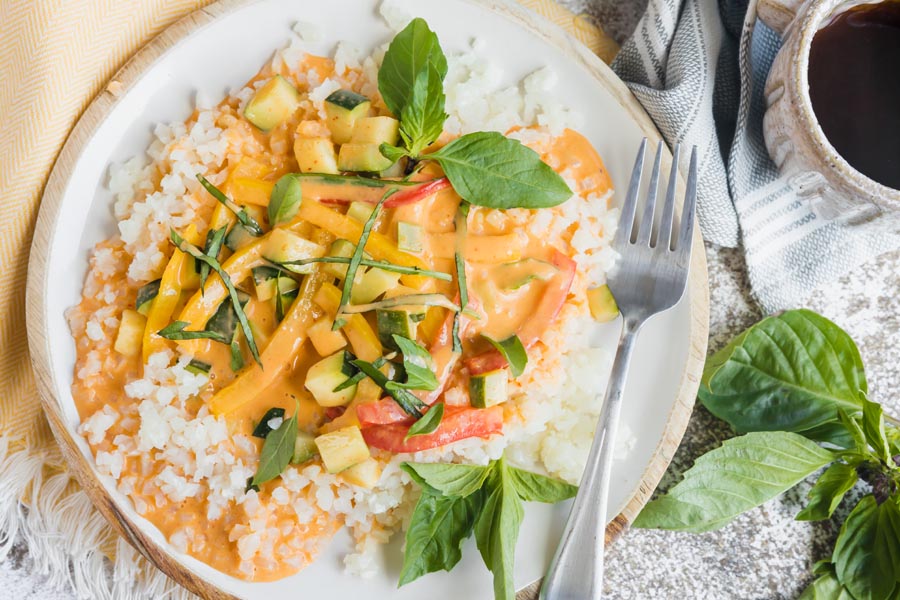 Keto Curry
A simple keto curry recipe that you can pour over cauliflower rice and add your favorite vegetables and chicken for an easy keto chicken curry recipe. This low carb sauce will quickly become a meal prep favorite as you can pour it over anything!
See the Recipe
Keto Condiments & Dressings Ideas
Dressing, dips, sauces and basic condiments. Perfect for the drips, drizzles and dipping you desire on your keto meals.?