31 Keto Condiments & Dressings Recipes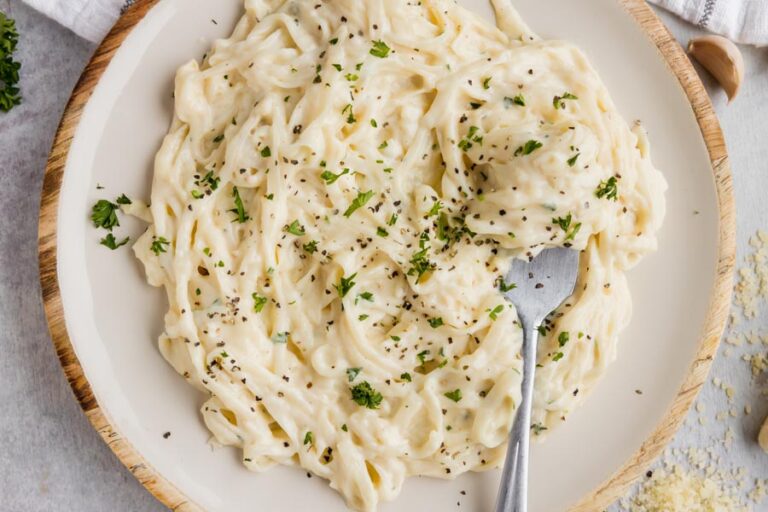 Keto Alfredo Sauce
This velvety smooth Keto Alfredo Sauce is so easy to make, uses only a handful of ingredients, and is loaded with creamy, rich flavor.
See the Recipe
Keto Condiments & Dressings Ideas
Dressing, dips, sauces and basic condiments. Perfect for the drips, drizzles and dipping you desire on your keto meals.?