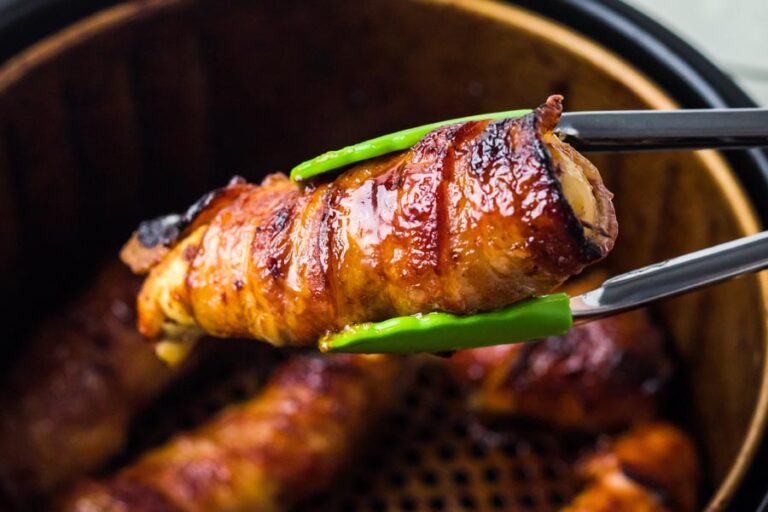 Bacon Wrapped Chicken Tenders
Minimalism and flavor come together to make an effortless meal in minutes and with less than five ingredients. Encased in crispy bacon and smothered in BBQ sauce, these bacon wrapped chicken tenders are the perfect blend of smoky, juicy, tangy flavor in every bite.
See the Recipe
Keto Lunch Ideas
On the go?? Short on time?? These easy keto lunch ideas are designed for convenience and portability in mind. Many are kid friendly and lunch box friendly. Choose from salads to hot pockets to cauliflower rice bowls. So many keto lunch options to choose from, you'll always have something new to pack in your cooler.?