27 Keto Air Fryer Recipes
Page 3 of 3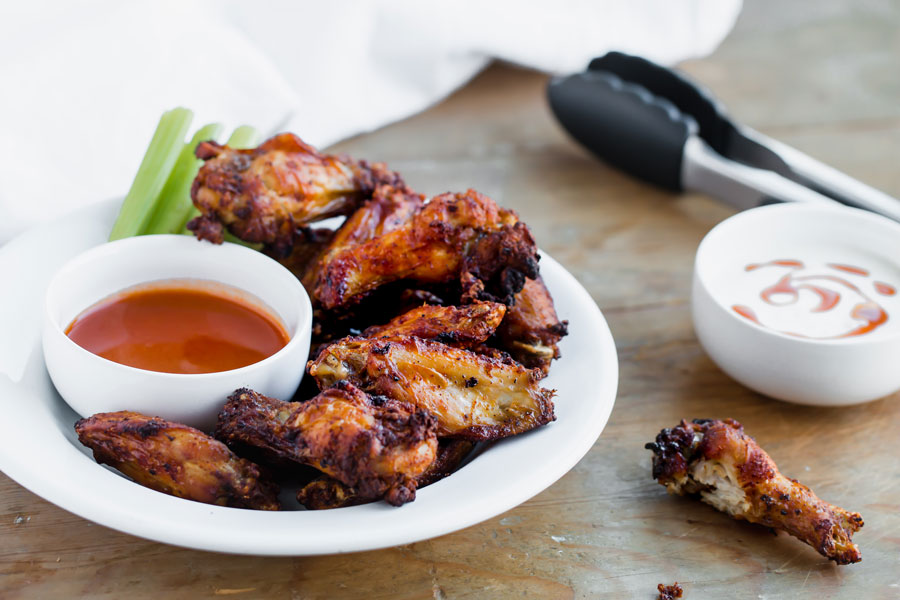 Keto Air Fryer Chicken Wings
4.7 Stars (28 Reviews)
Keto chicken wings cooked in an air fryer come out extra crispy on the outside and juicy on the inside. Plus I love not messing with my oven or fryer...
See the Recipe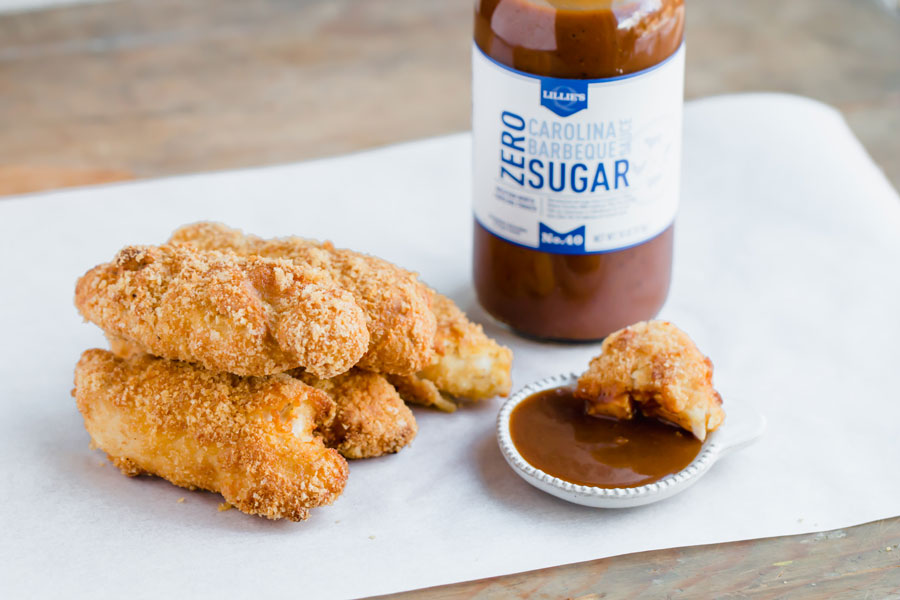 Air Fryer Keto Chicken Strip Tenders
4.8 Stars (27 Reviews)
The crispiest, juiciest keto chicken strips are made in an airfryer. Using an air fryer to cook these chicken strips creates a crispy outer crust and...
See the Recipe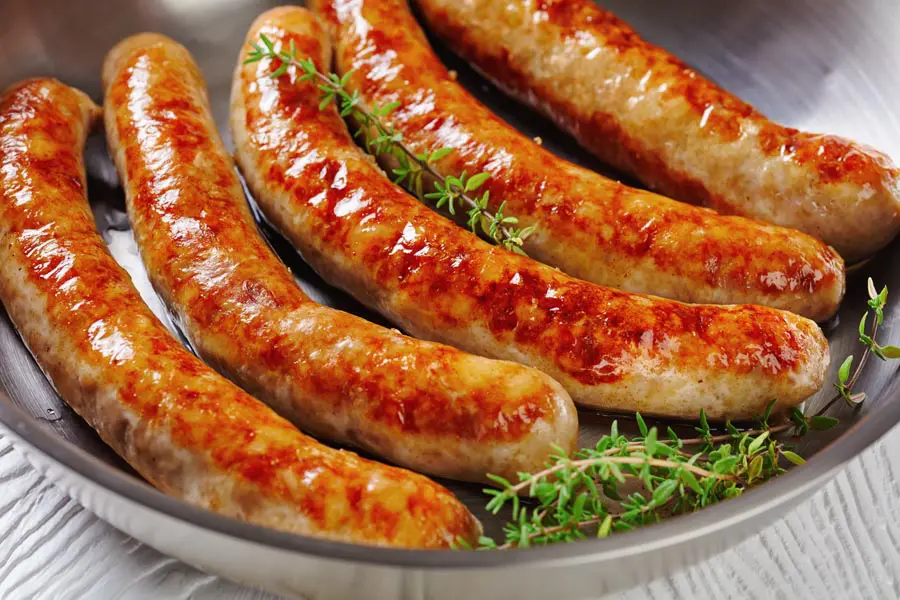 Air fryer breakfast sausage
4.9 Stars (11 Reviews)
Cooking breakfast sausage links in an air fryer is easy and creates a juicy sausage link that is evenly browned.
See the Recipe