Keto Bacon Mayo
by KetoFocus.com
A recipe for bacon mayonnaise is one food everyone on the keto diet should learn how to make. Also called baconnaise, this spread is easy to make and full of bacon flavor.
Low Carb Bacon Mayonnaise Recipe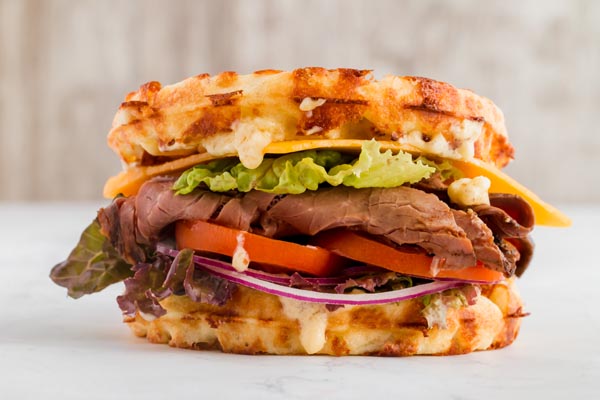 Instead of using traditional mayonnaise for your low carb sandwiches, wraps and dressing base, consider using bacon mayo. Bacon mayonnaise is creamy like regular mayo but it is bacon flavored.
Also called baconnaise, this is a keto condiment to make as long as you have saved up your leftover bacon grease from all bacon you fry every morning on your low carb diet.
What is bacon mayo made of?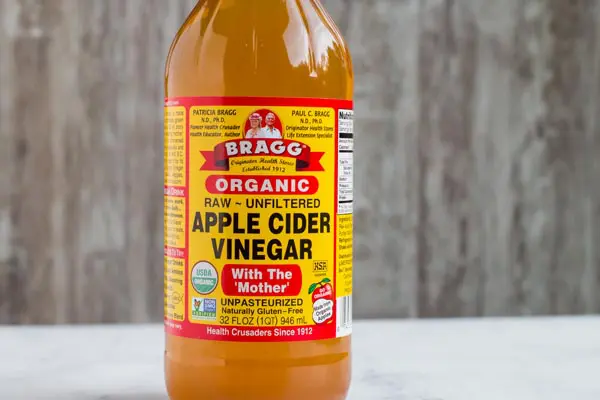 Bacon mayo is primarily made out of bacon grease and egg yolk. The egg yolk helps to form an emulsion. Vinegar or an acid like lemon juice is added to the egg yolk to help keep that emulsion together. Bacon grease is very slowly drizzled into the egg yolk while mixing constantly. If the bacon grease is added too quickly the emulsion can break and you will get an oily liquid instead of mayonnaise.
After all the bacon grease is added to the egg yolk and it has a mayo like consistency, you can add other ingredients to enhance the flavor of the bacon mayonnaise.
In this recipe, we add Dijon mustard. Consider adding any of the following to help liven up the flavor of your bacon mayo:
cayenne pepper
red pepper flakes
sriracha sauce
hot sauce
liquid smoke
minced red onion
minced garlic
bacon bits
chives
Subscribe to the KetoFocus YouTube Channel
With 100s of videos and millions of views, Ketofocus is one of the most popular Keto channels on YouTube.
Keto Bacon Mayonnaise Ingredients
2 egg yolks (room temperature)
2 teaspoons apple cider vinegar or lemon juice
1 cup liquid bacon grease
1 teaspoon dijon mustard
pinch of salt
Keto Bacon Mayo Directions
Add yolks and apple cider vinegar to a food processor and pulse to combine.

Very, very slowly drizzle in the liquid bacon grease with the food processor on.

Continue slowly adding all the bacon grease.

Add dijon mustard and salt. Mix to combine.