15 Keto Bacon Recipes
Page 2 of 2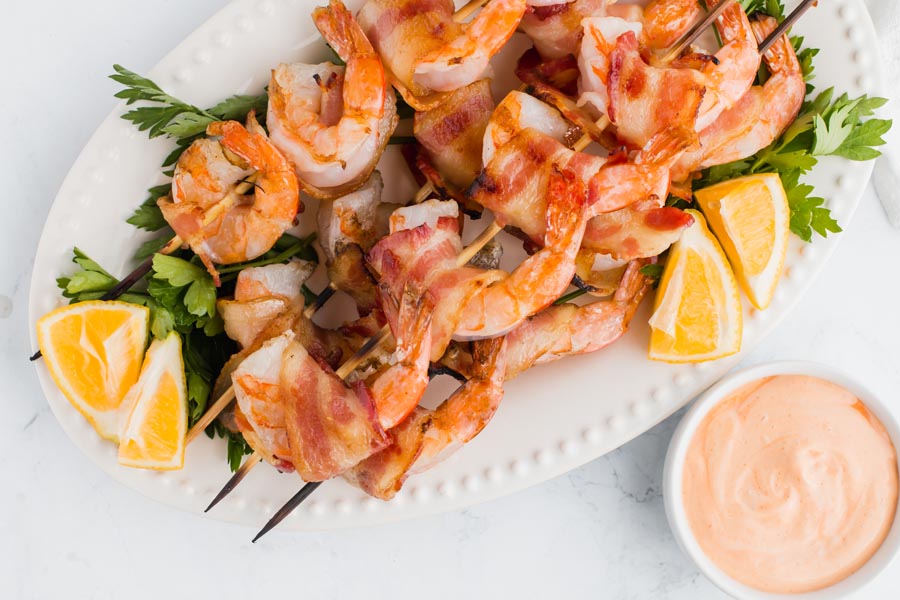 Bacon Wrapped Shrimp with Keto Sriracha Mayo
4.5 Stars (2 Reviews)
Grilled Jumbo shrimp wrapped in crispy bacon is a hit recipe that you can serve as a keto appetizer or enjoy as your main dinner. Kick up the flavor...
See the Recipe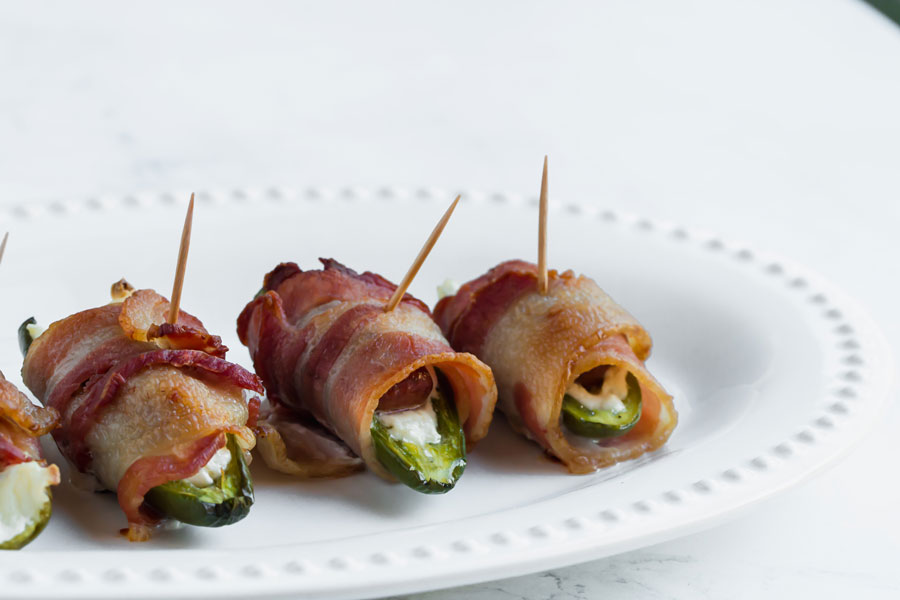 Keto Jalapeno Poppers
4.8 Stars (31 Reviews)
Not to be confused with the real deal, these Bacon Wrapped Jalapeno Poppers (AKA Atomic Buffalo Turds or ABT) are so woofable that you find them...
See the Recipe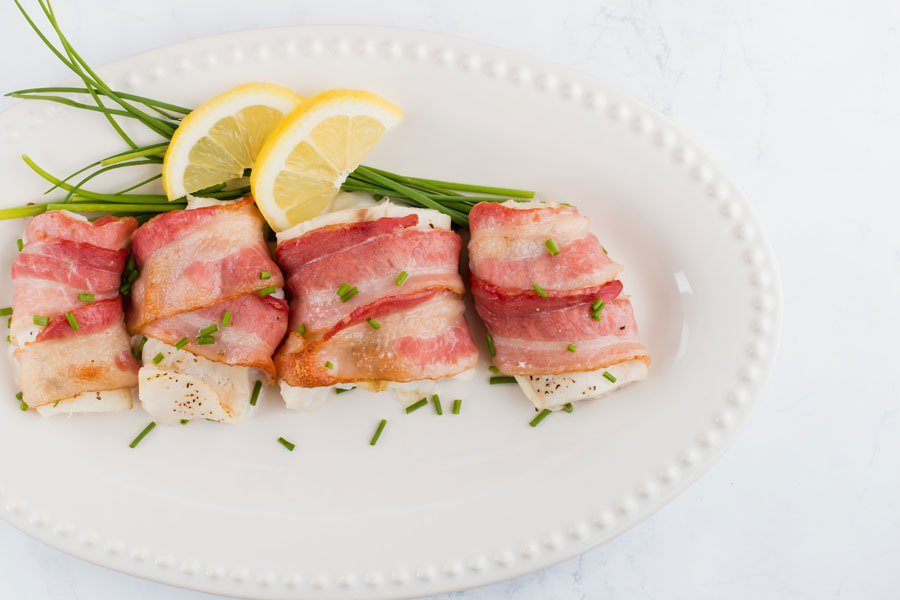 Bacon Wrapped Cod
3.9 Stars (9 Reviews)
This recipe for bacon wrapped cod is incredible. Even if you aren't a big fan of fish, you will appreciate how flavorful this dish is. Bacon makes...
See the Recipe