27 Keto Bacon Recipes
Page 3 of 3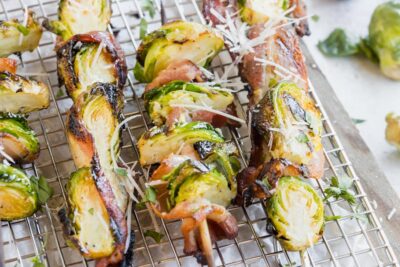 23 Mins
Bacon Wrapped Brussels Sprouts Kebabs
A delicious simple side dish the whole family will love. These bacon wrapped brussels sprouts kebabs are the perfect way to get your kids to eat...
See the Recipe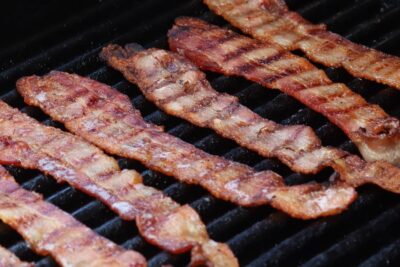 15 Mins
Grilled Bacon
Grilled bacon is a delicious dish for breakfast or snack cooked on a hot grill. Whether you're camping or just like that added smokiness of cooking...
See the Recipe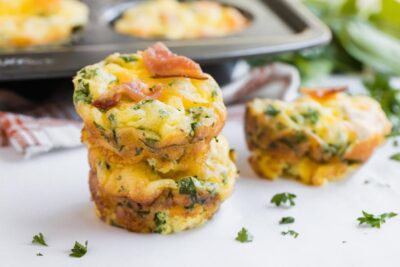 15 Mins
Mini Frittatas
These mini frittatas are an easy breakfast that can be prepped ahead of time and eaten on the go. They're the perfect option for when you're running...
See the Recipe