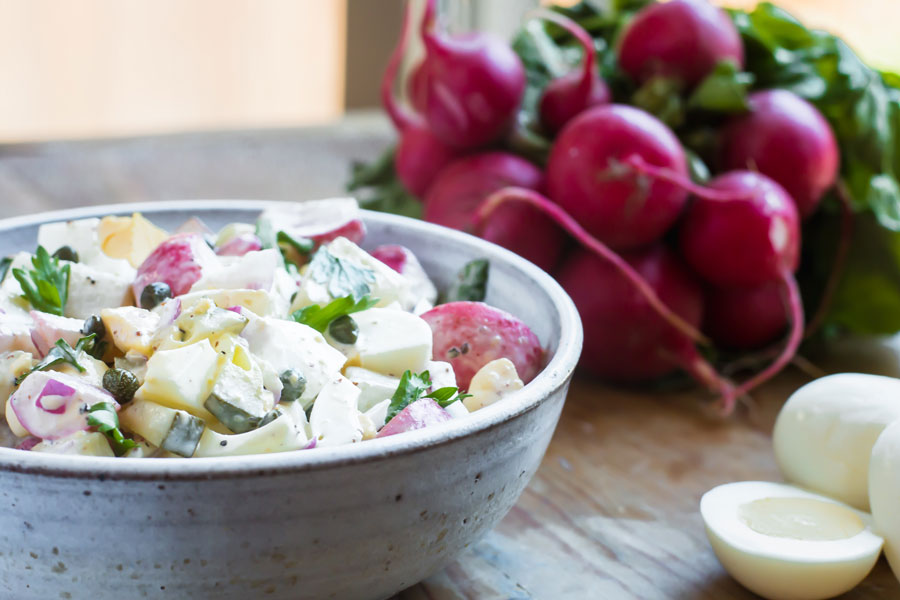 Low Carb Keto Potato Salad
4.2 Stars (10 Reviews)
If you make one keto side dish this Summer, let it be Keto "Potato" Salad! It's more like a Faux-tato Salad than a regular potato salad because...
See the Recipe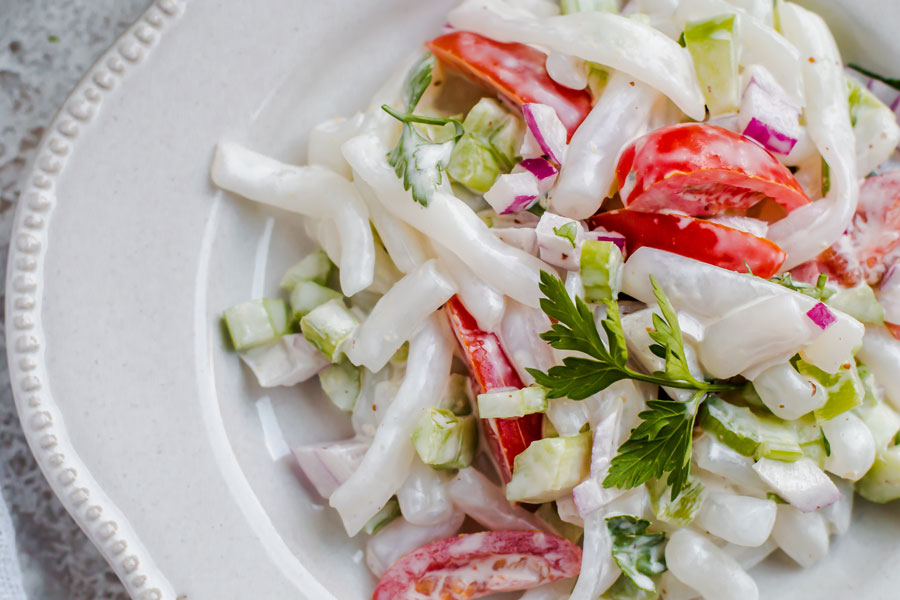 Keto Macaroni Salad
4.7 Stars (9 Reviews)
Keto Macaroni salad is a creamy version of the classic mac salad with shirataki noodles and crisp vegetables dressed in a light mayonnaise dressing....
See the Recipe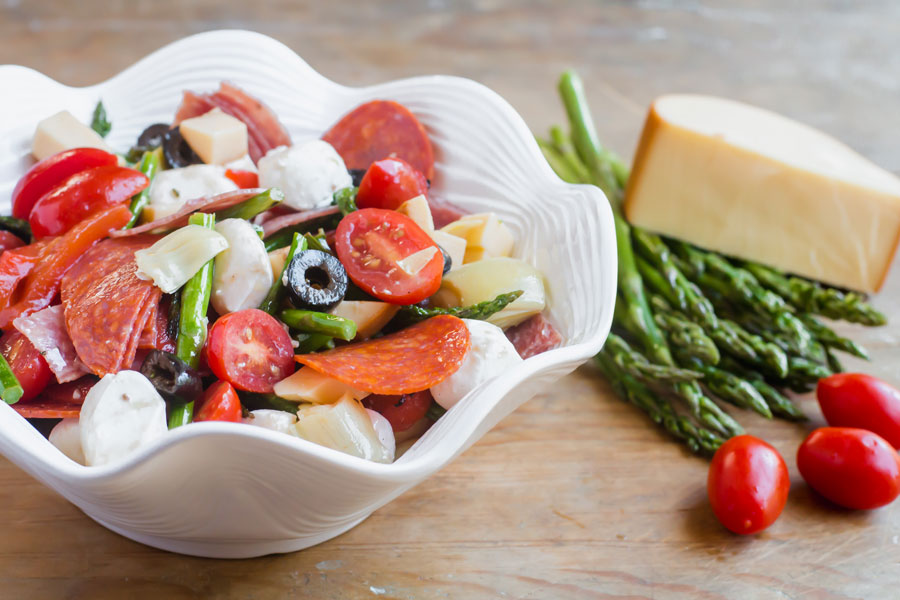 Keto Antipasto Salad
3.8 Stars (7 Reviews)
This recipe for antipasto salad is a keto dieter's dream. It's loaded with italian meats like salami and pepperoni, cheese, veggies and olives....
See the Recipe