111 Keto Eggs Recipes
Page 10 of 10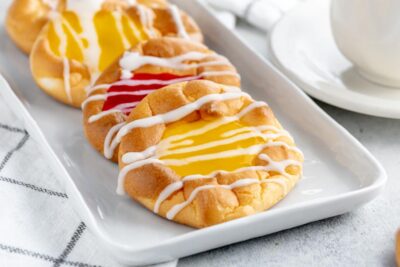 30 Mins
Keto Jelly Danish
Soft and fluffy low carb pastry filled with a fruit jelly. These Keto Danishes are perfect for breakfast or a brunch.
See the Recipe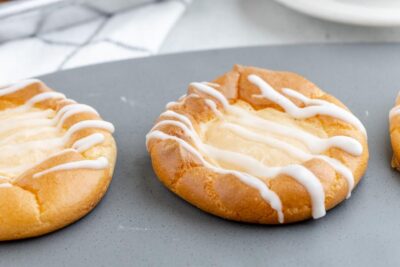 30 Mins
Keto Cream Cheese Danish
This keto cream cheese danish is easy to whip together and has 1 gram of net carb per serving. With a light and airy pastry dough and sweet creamy...
See the Recipe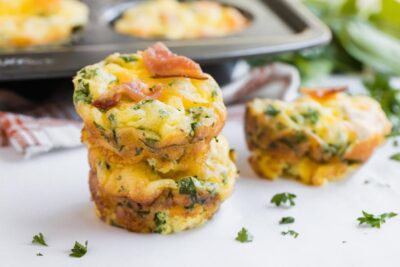 15 Mins
Mini Frittatas
These mini frittatas are an easy breakfast that can be prepped ahead of time and eaten on the go. They're the perfect option for when you're running...
See the Recipe