86 Keto Almond Flour Recipes
Page 8 of 8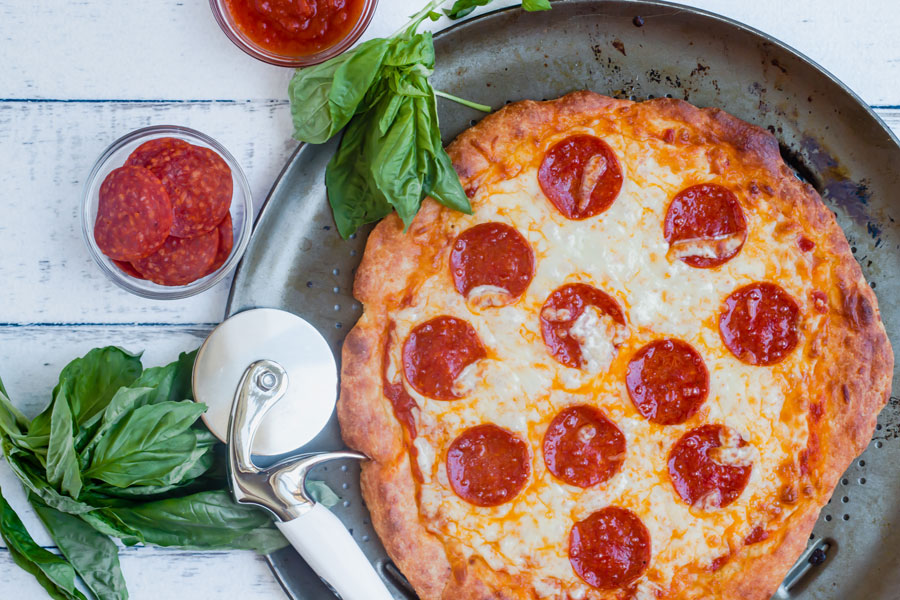 Keto Fat Head Pizza Crust
4.9 Stars (58 Reviews)
Fat Head crust is one of the top keto recipes for pizza crust out there. This cheesy, low-carb, fat filled crust offers a chewy, bread-like texture,...
See the Recipe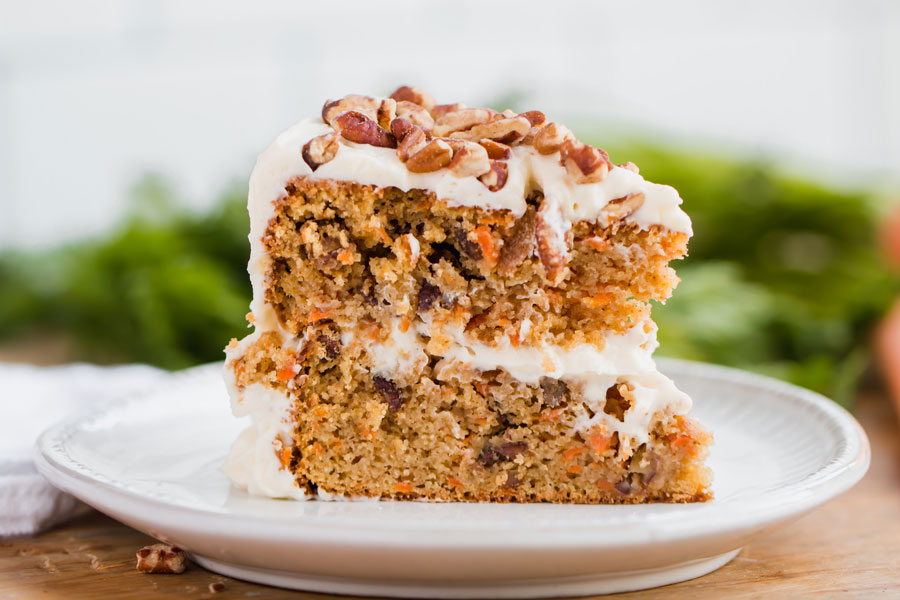 Keto Carrot Cake
4.9 Stars (50 Reviews)
Carrot cake is one of those types of cakes that you either love or hate. If you are a carrot cake fan, this keto carrot cake recipe is the BEST!!! It...
See the Recipe