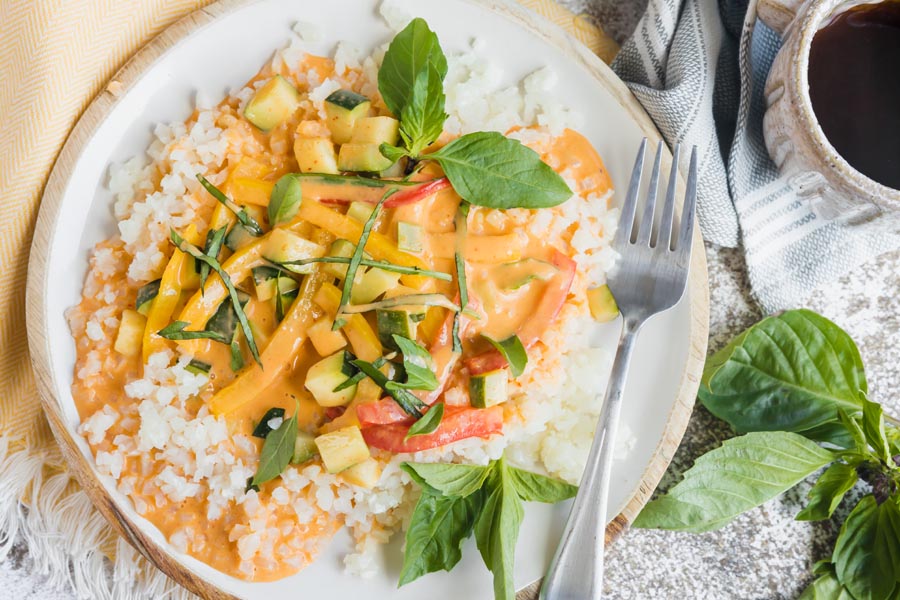 Keto Curry
5 Stars (1 Reviews)
A simple keto curry recipe that you can pour over cauliflower rice and add your favorite vegetables and chicken for an easy keto chicken curry...
See the Recipe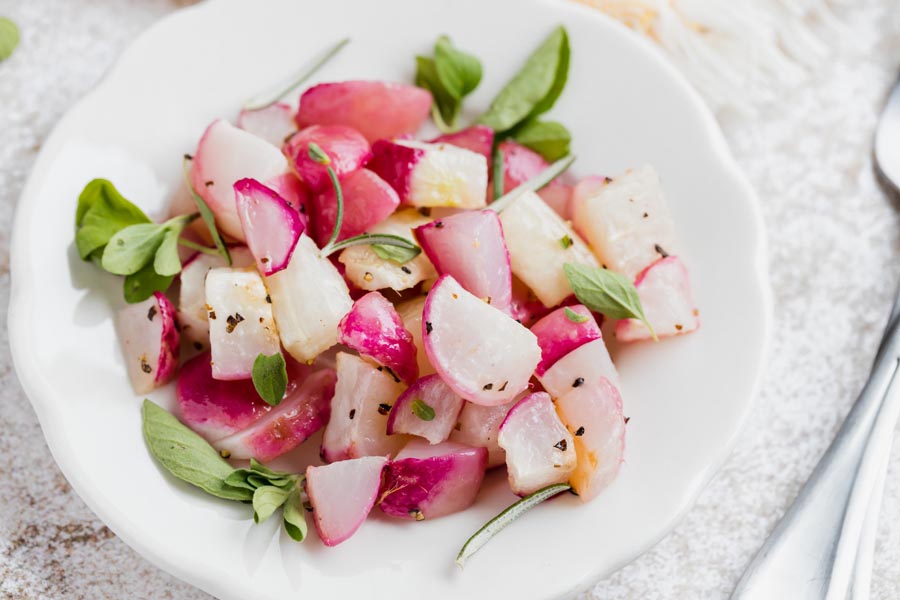 Keto Roasted "Potatoes"
Not yet rated
The perfect side dish to any low carb meal are keto roasted potatoes! We baked purple radishes in the oven because look like red potatoes and taste...
See the Recipe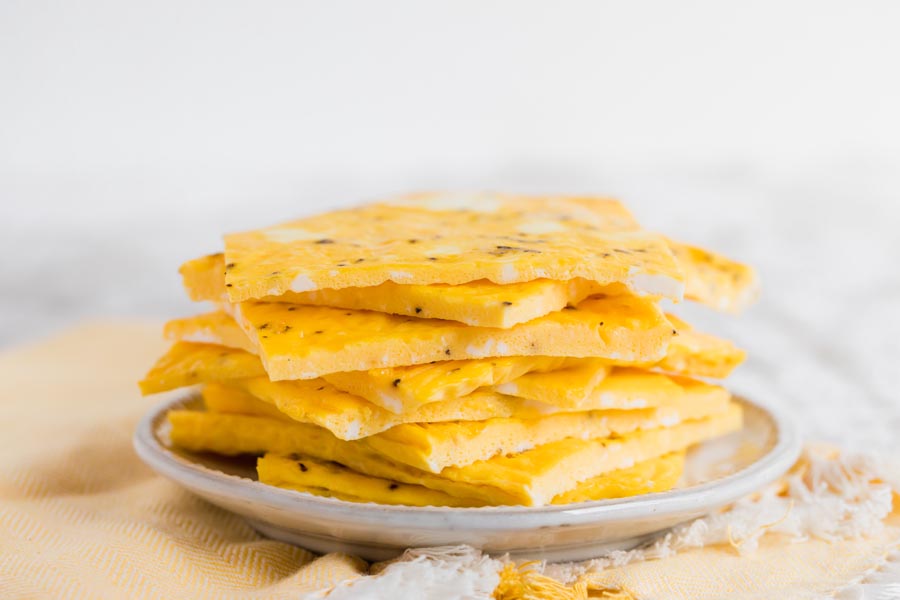 Sheet Pan Eggs
Not yet rated
Delicious and simple to make, these sheet pan eggs make for a delicious breakfast - perfect for meal prep or feeding a crowd. The best thing is that...
See the Recipe