14 Keto Avocado Recipes
Page 2 of 2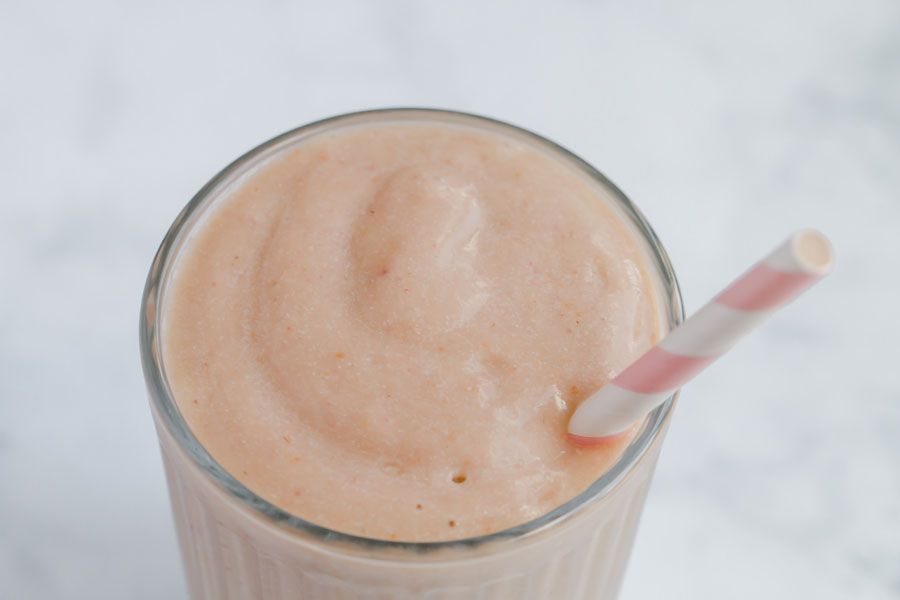 Creamy Keto Smoothie
4.7 Stars (9 Reviews)
Enjoy this creamy smoothie in the morning for breakfast or in the afternoon for a midday snack. The avocado is the new banana in this beverage,...
See the Recipe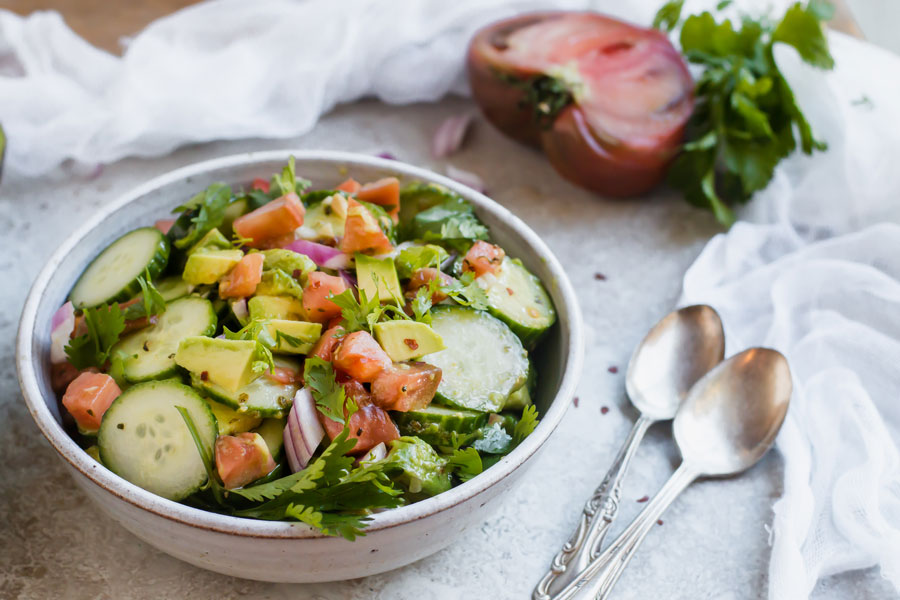 Avocado Cucumber Salad
4.8 Stars (15 Reviews)
If you ever eat guacamole by the spoonfuls, then this recipe is for you! Cucumber Avocado Salad is a delicious keto salad to enjoy as a BBQ side dish...
See the Recipe