135 Keto Almond Flour Recipes
Page 12 of 12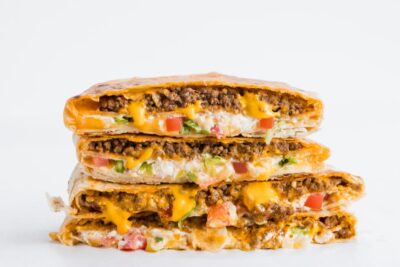 40 Mins
Keto Crunchwrap
A copycat version from Taco Bell, this keto crunchwrap supreme tastes better than original and way less carbs!
See the Recipe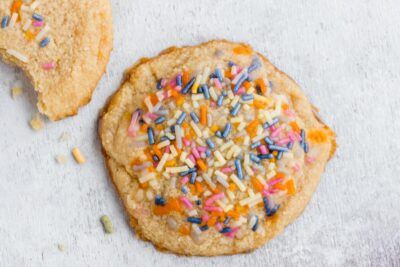 18 Mins
Almond Flour Cookies
Get soft almond flour cookies using only 3 ingredients. These keto cookies might be a simple recipe but they have all the necessary ingredients to...
See the Recipe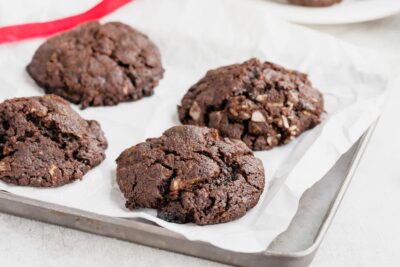 25 Mins
Keto German Chocolate Cookies
Ultra soft and cake-like, these gooey keto German chocolate cookies are filled with components of a favorite cake - chocolate, pecans and coconut!
See the Recipe