38 Keto Cake Recipes
Page 4 of 4
It's always good to have a few good keto cake recipes you can rely on to be tasty and enjoyed by all whether they are low carb or not. When it comes to baking cakes for parties and holidays, the more variety you have, the better! This list features fabulous cake recipes that are perfect for any occasion or size. Whether you are baking a cake for a big party and are looking for a birthday cake or you have a craving and want to make a keto mug cake – this collection of keto cake recipes will help. From simple keto carrot cake to decadent chocolate, here are some delicious cake recipes that everyone should try at least once!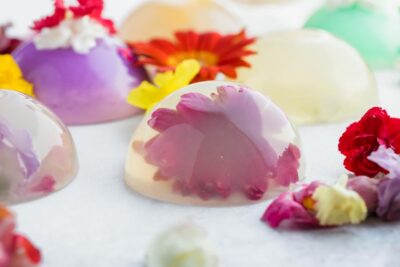 42 Mins
Raindrop Cake
Rain drop cakes are a unique, translucent dessert that mimics the appearance of a fallen raindrop. Using sugar free sweetener, these delicate cakes...
See the Recipe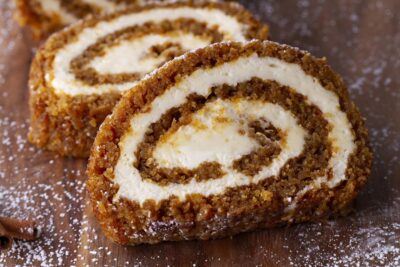 60 Mins
Keto Pumpkin Roll
A no-fail keto pumpkin roll recipe that features a spongy pumpkin cake wrapped around a buttery cream cheese filling, eliminating the traditional...
See the Recipe