63 Keto Chicken Recipes
Page 6 of 6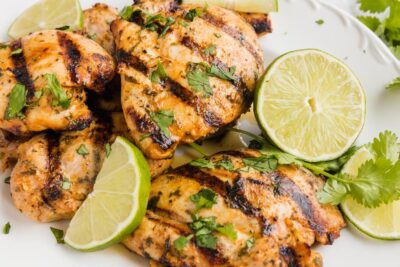 17 Mins
Cilantro Lime Chicken
Cilantro lime chicken is an easy dish that is bursting with flavor and perfect for a family dinner, summer BBQ or meal prep for the week ahead. The...
See the Recipe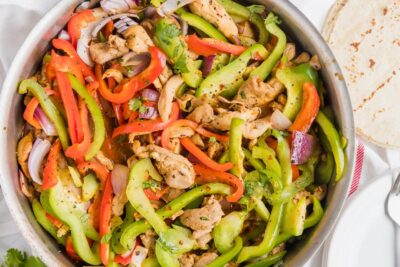 60 Mins
Chicken Fajita Marinade
This easy chicken fajita marinade uses pantry staples and takes only 30 minutes to infuse your chicken with incredible fajita flavor!
See the Recipe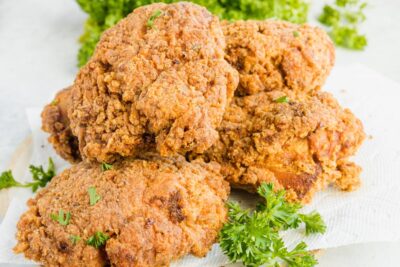 60 Mins
Keto Fried Chicken
This is the crispiest keto fried chicken you've ever had! Each piece of chicken is less than 2 grams of carbs and is coated in a spice mix that's...
See the Recipe