14 Keto Slow Cooker Recipes
Page 2 of 2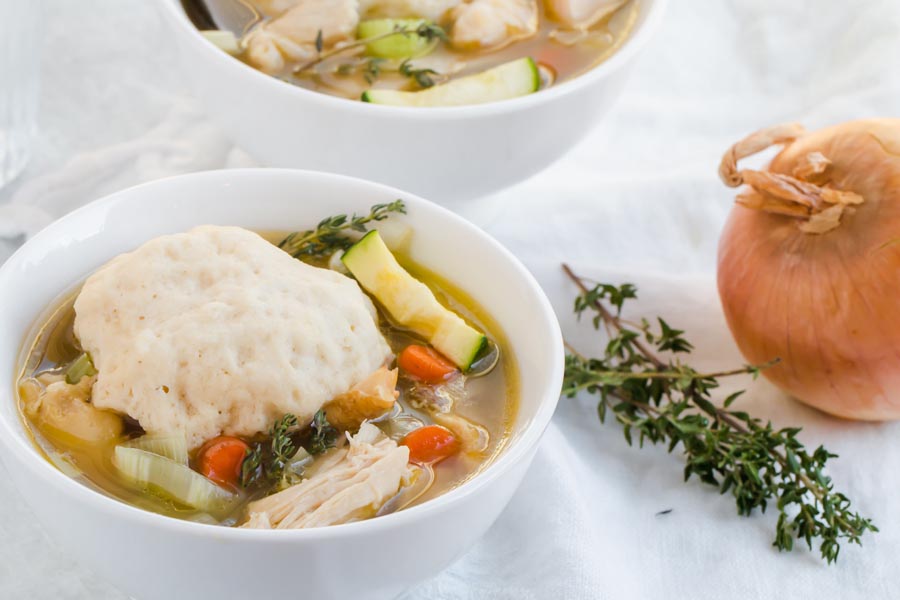 Low Carb Keto Chicken and Dumplings
5 Stars (7 Reviews)
A low carb favorite comfort food on a cold day is this recipe for Keto Chicken and Dumplings. Made using a few shortcuts, this keto...
See the Recipe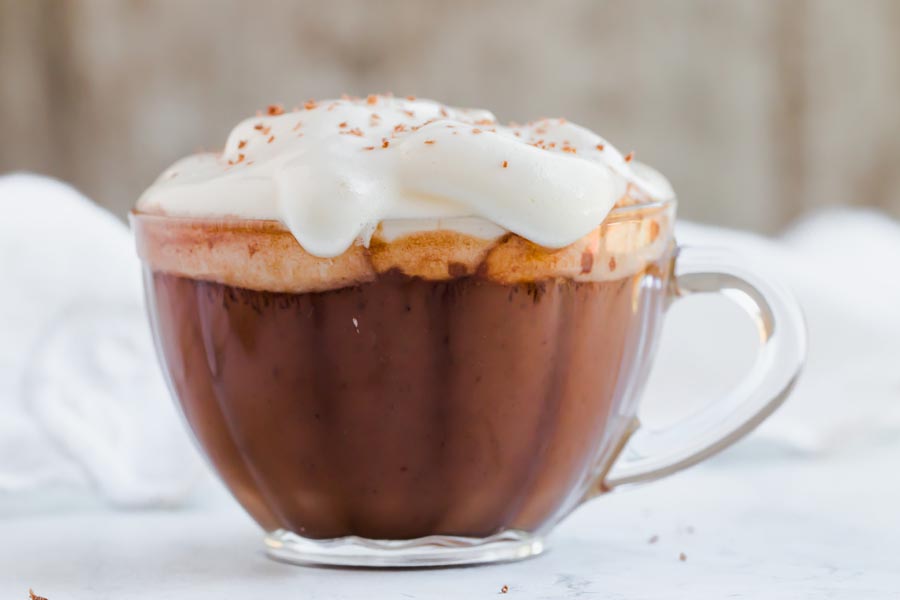 Dairy Free Keto Hot Chocolate
5 Stars (16 Reviews)
The creamiest keto hot chocolate you will ever have, plus its dairy free! Topped with a foamy meringue topping, this low carb hot cocoa is guaranteed...
See the Recipe