15 Keto Slow Cooker Recipes
Page 2 of 2
A slow cooker is a kitchen appliance that cooks food while the cook isn't home. A slow cooker can be used to make many dishes, such as soups and stews, but also casserole, chilis and meat. Slow cooking allows meats to become tender and sauces to thicken without burning or scorching. The low temperature also helps minimize loss of nutrients in the food over time. But the best part about using a crock pot is that you can dump your ingredients in first thing in the morning and let the slow cooker do it's thing while you are at work. Then you come home to a warm keto dinner that you didn't have to slave for hours making. This collection of keto slow cooker recipes will help you get home cooked keto dinners on the table with minimal effort.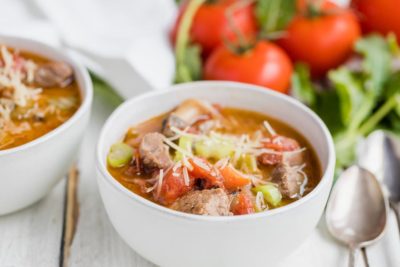 110 Mins
Keto Italian Beef Stew
A simple stew with chunks of beef and tomatoes, this keto Italian beef stew is a hearty stew to serve when the cold weather signals you to make some...
See the Recipe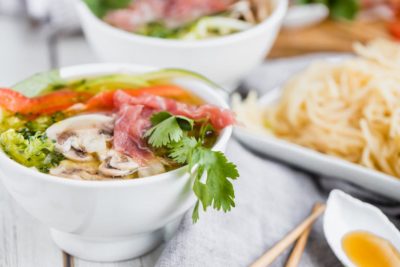 100 Mins
Keto Beef Pho
Fragrant, beefy broth makes this keto beef pho magnificent thanks to the flavors of cinnamon, cloves, anise, ginger and beef bones. Preparing the...
See the Recipe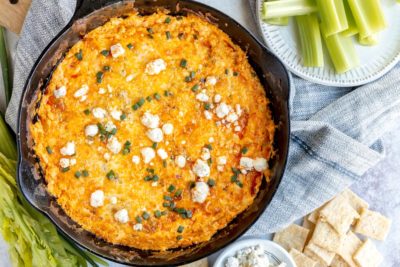 20 Mins
Buffalo Chicken Dip
Three types of cheese are melted into a buffalo chicken sauce and topped with more crumble blue cheese. Scoop this up with celery or chips, but it's...
See the Recipe