26 Keto BBQ Recipes
Page 3 of 3
Summer is the perfect time to try out some new keto bbq recipes. Whether you have Traeger Grill, charcoal grill or gas grill, you can use these keto grill recipes on all. From smoked beef ribs and burgers, to grilled pork chops and BBQ chicken. Here are a few you can try out for your next family gathering, backyard BBQ or week night grill time! They're sure to please everyone, even your non-keto friends and family.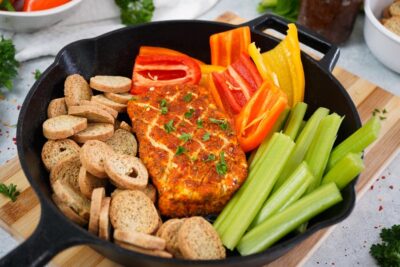 125 Mins
Smoked Cream Cheese
Turn a block of cream cheese into a smoky, creamy spread for crackers and vegetables. Smoked cream cheese seasoned with BBQ rub, red pepper flakes...
See the Recipe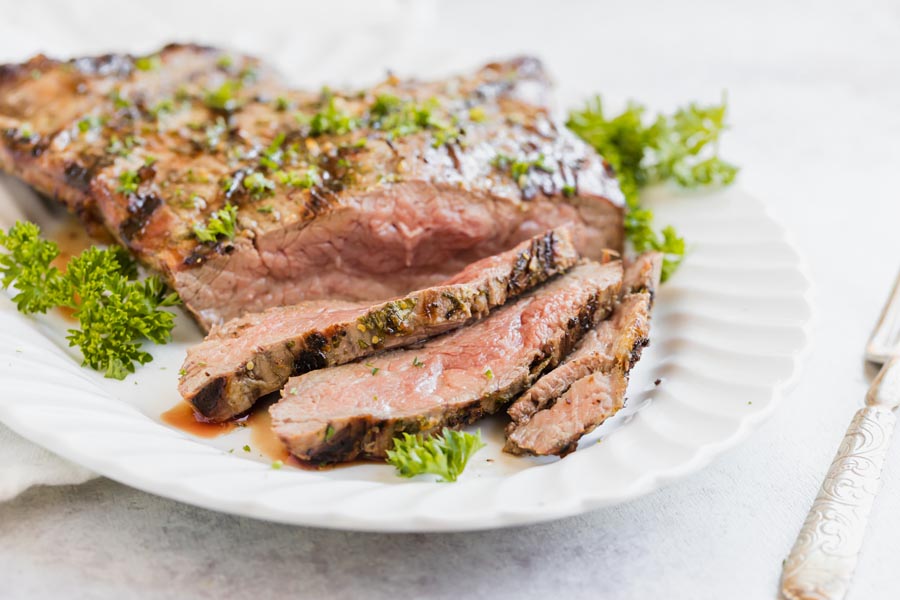 18 Mins
Grilled Flank Steak
For a tender, juicy steak that you can BBQ in less than 10 minutes, make this grilled flank steak recipe. Marinated in a tangy, aromatic mustard herb...
See the Recipe