15 Keto Seafood Recipes
Page 2 of 2
Do you know about the benefits of eating seafood? Seafood is full of protein and omega-3 fatty acids! Most seafood is considered a lean meat with mostly protein, but you can get fattier fish options like salmon or Chilean sea bass.
Seafood also has many different types that you can try, including clams, shrimp, oysters, tuna and salmon. You don't have to eat it every day for these benefits though – just two servings per week is enough! Try this collection of amazing keto seafood recipes.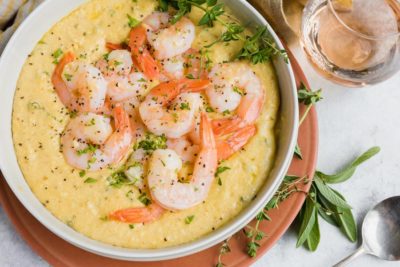 30 Mins
Keto Shrimp and Grits
Keto shrimp and grits is the perfect creamy and cheesy breakfast with buttery, spicy shrimp on top. This recipe for keto grits is easy to make and a...
See the Recipe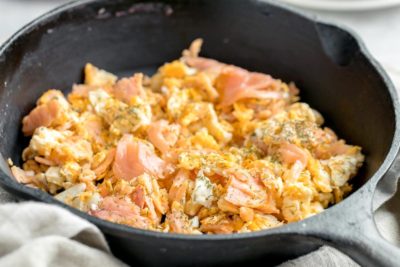 4 Mins
Smoked Salmon Breakfast Scramble
Silky scrambled eggs are mixed with smoked salmon and dill to create a surprisingly delicious breakfast you can make just a few minutes. The...
See the Recipe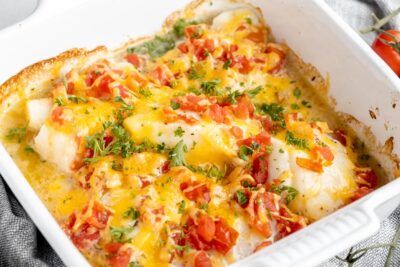 12 Mins
Fiesta Baked Cod
This baked cod recipe only requires 4 ingredients and it comes together in about 10 minutes. Cod fish filets are baked with balsamic vinaigrette and...
See the Recipe