15 Keto Pie Recipes
Page 2 of 2
For the pie lovers, nothing beats a freshly baked pie. On the keto diet, we can still enjoy pie! I have a bunch of keto pie recipes to choose from. There are savory pie options and low carb pies like chocolate cream pie and banana cream. Or if you are looking for delicious keto pies to make for the holidays, try a keto pumpkin pie this Thanksgiving or a pecan pie for Christmas. And I have some basic flaky keto pie crust options you can use to build your pies.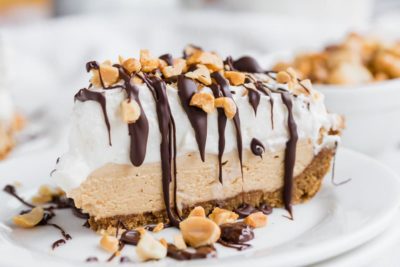 35 Mins
Keto Peanut Butter Pie
Keto peanut butter pie is sweet, creamy, and decadent, and the best part is that it's a no-bake recipe (except for the chocolate cookie crust)! The...
See the Recipe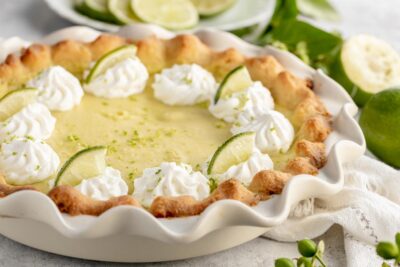 95 Mins
Keto Key Lime Pie
This keto key lime pie will please everyone - even your non-keto friends and family. We start with a flaky, buttery low carb pie crust and fill it...
See the Recipe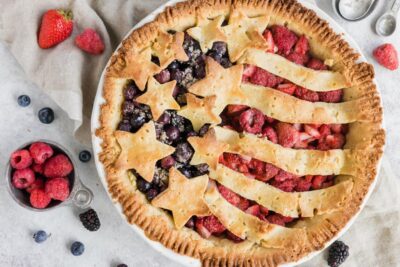 80 Mins
Keto Berry Pie
This patriotic keto dessert that will have your friends and family oohing and aahing at the 4th of July cookout! Keto Berry Pie is a show-stopping...
See the Recipe