14 Keto Pizza Recipes
Page 2 of 2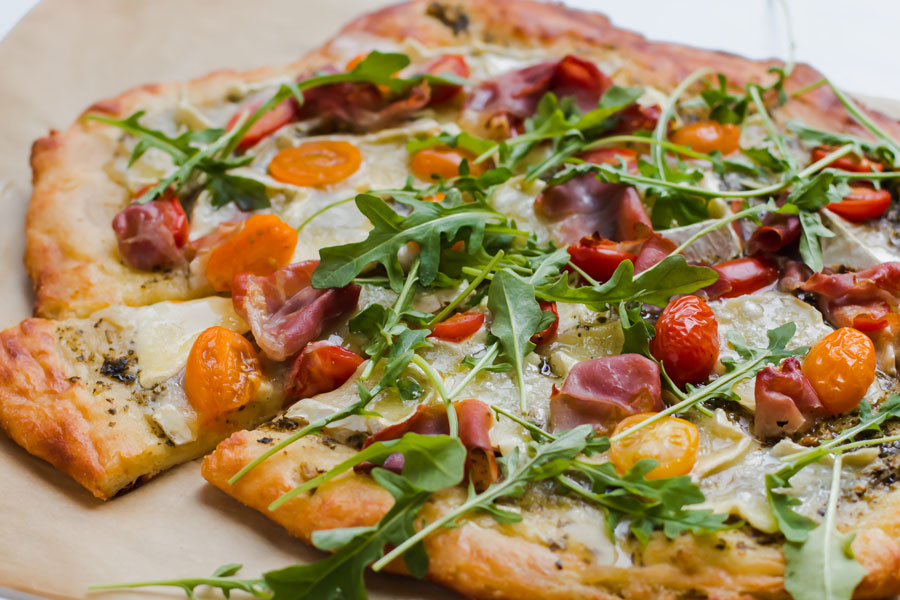 Keto Grilled Pizza
4.8 Stars (8 Reviews)
Keto pizza on the grill is a summertime classic grill recipe. Show off your farmer's market produce haul with this crispy, chewy keto pizza.
See the Recipe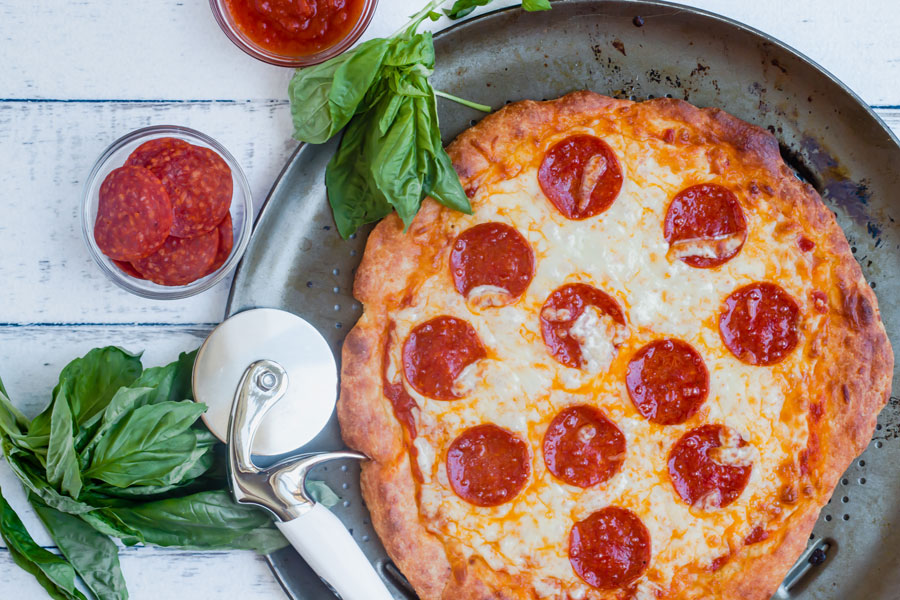 Keto Fat Head Pizza Crust
4.9 Stars (53 Reviews)
Fat Head crust is one of the top keto recipes for pizza crust out there. This cheesy, low-carb, fat filled crust offers a chewy, bread-like texture,...
See the Recipe